Families
---
For Eric Haddad, head shaving isn't just a one-time deal, because as the dad of a kid who fought brain cancer, he knows firsthand that the effects can last a lifetime. Next month, at the Rocky River event in Ohio, Eric will be shaving his head for the eighth time, while raising funds for research that he hopes will lead to better, safer treatments for kids with cancer.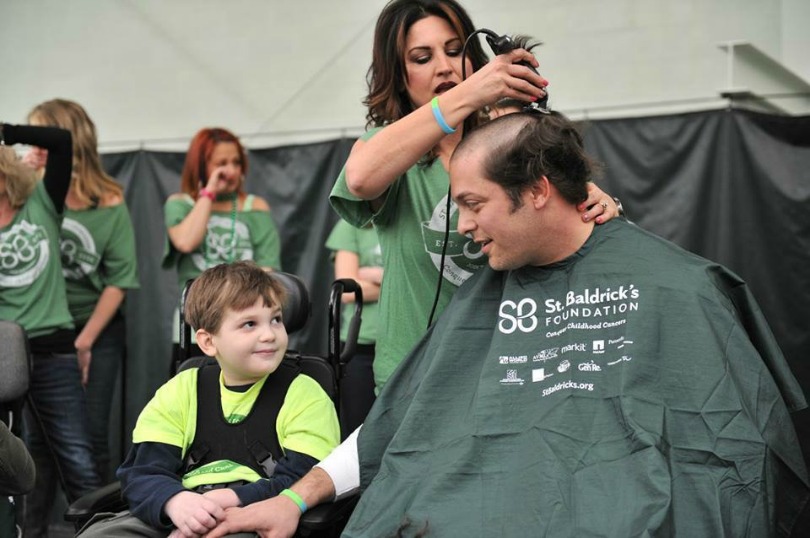 During a past event, Eric shaves for his son, Shane.
When Shane Haddad was 4 years old, he started fighting childhood cancer. Eight years later, he hasn't stopped fighting.
---
---
---
---
---
---
---
---
---
---
&nbsp