Families
---
Honored Kid Luke was just 3 years old when an MRI scan revealed a large tumor in his brain. When Luke passed away seven months later, his parents chose to honor Luke by starting a Hero Fund in his name — and they've been working hard to help fund childhood cancer research ever since. This fall, they got to see first-hand how their hard work is paying off. Luke's dad, Scott, tells the story.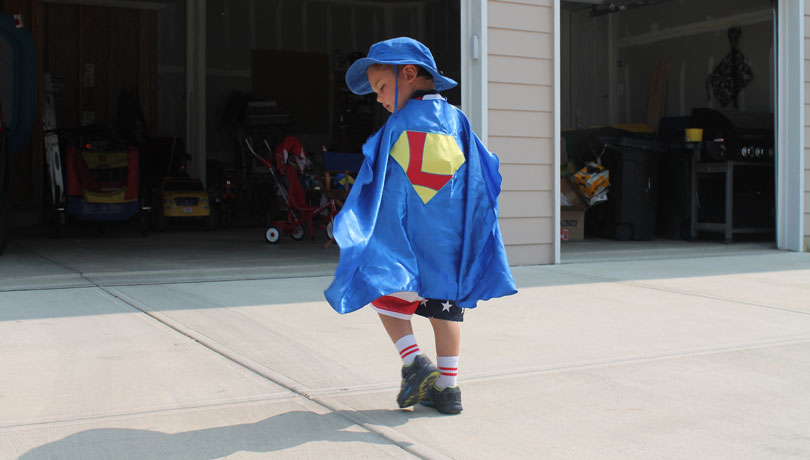 You can learn more about Luke's Army by visiting his Hero Fund.
This is a story about love.
A story about joy and happiness, fear and anger and sadness — about faith and, ultimately, hope.
This story begins with one tiny drop of water in the vast ocean of life.
---
News
---
Brain cancer is now the leading cancer killer in kids, and St. Baldrick's has just partnered with the National Brain Tumor Society to do something about it. Read on for more about what this partnership is going to do about brain cancer and how it could revolutionize childhood cancer research forever.
Many kids with leukemia are now getting better and surviving their cancer, thanks to great strides in childhood cancer research over the years. But unfortunately, a lot of kids with brain tumors are not seeing the same results.
In fact, brain cancer just outpaced leukemia to become the number one cancer killer in children, according to a new report from the Centers for Disease Control and Prevention.
---
Advocacy
---
Kids are not simply small adults. They need targeted research for targeted cures. You can help — speak up for kids with cancer today.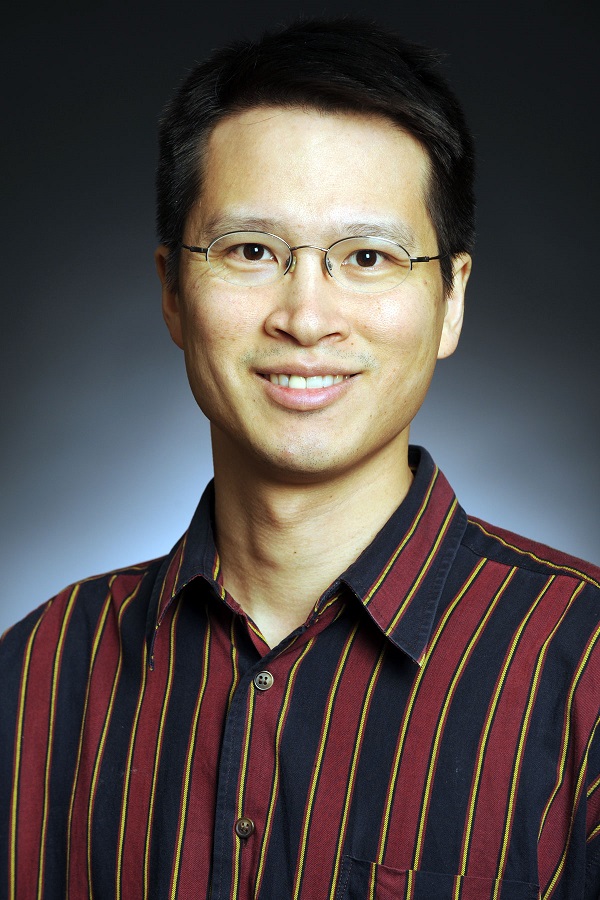 Lionel Chow, M.D., Ph.D., is a St. Baldrick's Scholar studying high-grade gliomas, a particularly aggressive and deadly class of brain tumors in children.
Over the past four decades, we have seen dramatic gains in long-term survival and cure rates in nearly all forms of childhood cancer. Thanks to the collaborative spirit of pediatric oncologists across the world and the invaluable participation of pediatric patients in clinical trials, the five-year survival rate for all childhood cancers combined currently sits at about 80%.
Despite these advances, cancer remains the leading cause of non-accidental death in children and adolescents in the United States. Even more disconcerting is the fact that all childhood cancers receive less than 4% of the total amount of research funding from the National Cancer Institute.
While the FDA has approved 88 new drugs to treat adult cancers since January 2000, only three have been approved for use in the pediatric age group. This rather thin record of drug development for pediatric cancers underscores that the driving force for drug discovery in the pharmaceutical industry is the larger market potential of common adult cancers.
But more importantly, these numbers hint at the fundamental differences that exist between childhood and adult cancers.
---
&nbsp