Survivors
---
Just in time for Valentine's Day, your favorite lovebirds are back – 2012 Ambassador Sarah and her honey Patrick. You remember how it all began, almost 10 years ago – boy meets girl, girl fights cancer with boy by her side, boy pops the question. Now read on for the happiest of happy endings.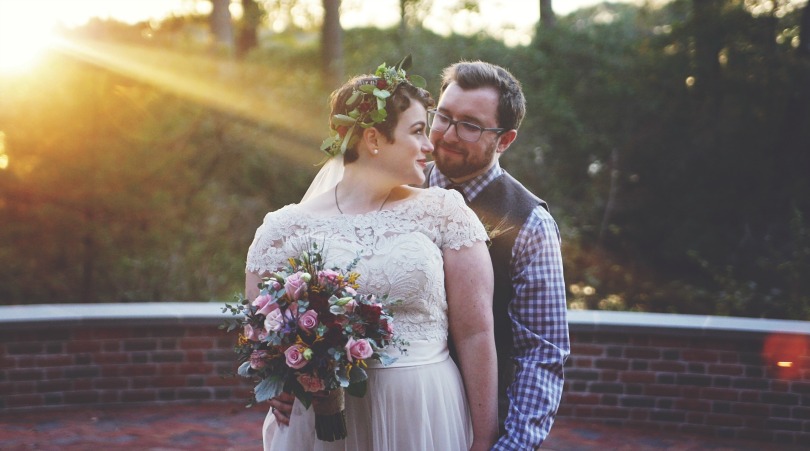 Photos courtesy of Chelsie Darling Photography
Patrick and I tied the knot on October 29, 2016. It started like any other good day, with Starbucks and reflection.
I kept thinking, 'I am about to marry the man who had loved me through it all — through long distances, relapse, transplant, recovery, and finishing my degree. He has never failed to love me.'
I had no fears about our marriage standing the test of time, because we had already been through so much together. Our wedding day had been more than nine years in the making – and what a day it was!
---
---
---
---
---
---
---
---
---
---
&nbsp
Older Posts »