Childhood Cancer
---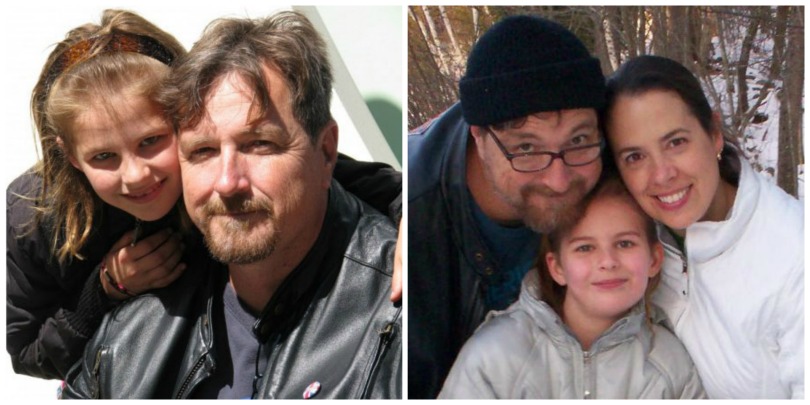 Honored Kid Madelyn was diagnosed with DIPG in 2010. A fashionista with a big spirit and an equally big heart, Maddy was an inspiration to those around her. She passed away in November 2011 after an 18-month battle with DIPG.
No child has ever survived a diffuse intrinsic pontine glioma brain tumor, commonly called DIPG.
This aggressive pediatric brain cancer multiplies in the brainstem, which controls some of our most basic functions for living – our breathing, heart rate, blood pressure and ability to swallow and speak.  And because the cancer is so intertwined with its delicate surroundings, DIPG is often inoperable.
A DIPG diagnosis and a zero percent survival rate has remained the reality for kids and families for decades.
But what if there might be hope? What if that hope came from within the child's own body?
---
---
---
---
---
---
---
---
---
---
&nbsp
Older Posts »