Research
---
Taking chemo meds every single day can be tough for a kid with cancer. They might forget or just not want to take them. Unfortunately, Dr. Smita Bhatia found that not swallowing that little pill can have big consequences. Read on to learn more about this problem, its effects, and how funding from St. Baldrick's is helping.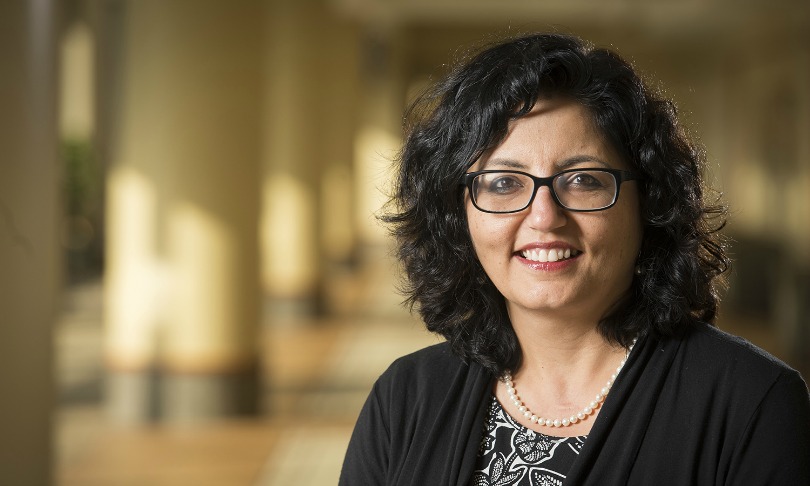 Dr. Smita Bhatia is a pediatric oncologist who wants to keep her patients healthy by helping them stick to their chemo regimen.
For kids with acute lymphoblastic leukemia (ALL), having to take their chemo meds is as routine as their nightly bedtime story. That's because for the last two years of their treatment, which is called maintenance, these children need to take their medication every single night.
But that doesn't always happen.
---
---
---
---
---
---
---
---
---
---
&nbsp
Older Posts »