---
---
Research
---
For kids diagnosed with a rare and fatal type of brain tumor called DIPG, or diffuse intrinsic pontine glioma, there is no cure and treatments are heartbreakingly scarce. St. Baldrick's researcher Dr. Mark Souweidane is on a mission to change the bleak statistics on DIPG survival. Learn about his groundbreaking work so far and what's coming next.
BREAKING NEWS: The promising results of Dr. Souweidane's groundbreaking research have just been published in the peer-reviewed journal Lancet Oncology! Supported by St. Baldrick's, this Phase 1 clinical trial involved the injection of a cancer-fighting drug directly into the tumors of children with DIPG. There were exciting results — no serious side effects or dose-limiting toxicities were observed in the kids who participated, which means that the therapy has been deemed safe for use in pediatric patients. Thanks to St. Baldrick's support, this promising trial will now expand to multiple institutions, giving hope to kids with this currently incurable, fatal tumor and to their families.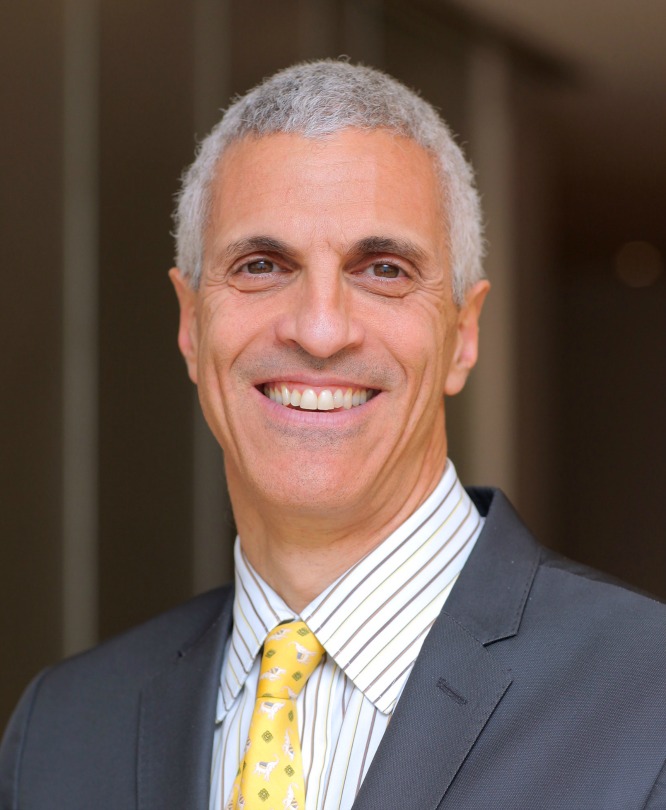 DIPG life expectancy is devastatingly short — with many kids dying within two years of diagnosis. Dr. Mark Souweidane wants to change that.
For kids with DIPG, treatment with radiation just lets them live a little while longer. Traditional chemo doesn't work because of the blood-brain barrier. Tumor removal with surgery is out of the question, because the cancer is intertwined with the delicate tissues of the brainstem, which regulates breathing and other vital functions.
So, what does a doctor working on DIPG do to help these kids?
---
---
---
---
---
---
---
---
&nbsp
Older Posts »