Families
---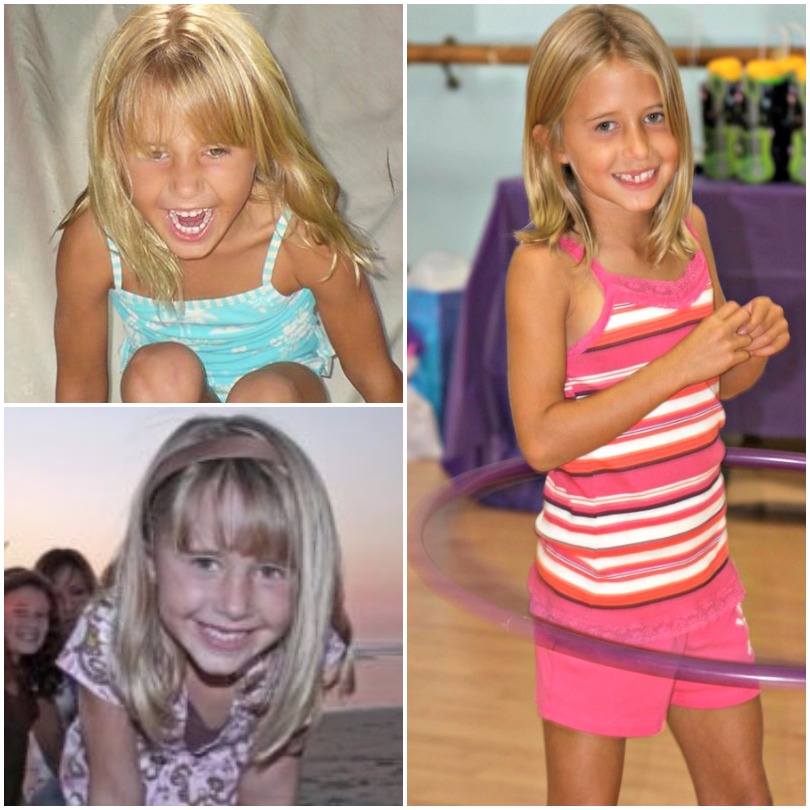 McKenna Claire was 7 years old when she was diagnosed with a rare brain tumor called DIPG. The McKenna Claire Foundation was established in her memory and in 2013, St. Baldrick's partnered with the McKenna Claire Foundation to fund DIPG research, like the work done by Dr. Rameen Beroukhim at the Dana Farber Cancer Institute.
Honored Kid McKenna Claire was bright, spirited, and loved soccer and gymnastics. McKenna was full of grace, joy and grit through it all, even as her childhood cancer progressed and she could no longer run across a soccer field, jump on a trampoline, talk or swallow. She died just six months after her diagnosis with a rare, fatal type of brain tumor called DIPG  – weeks before her birthday. She would have been 8 years old.
Learn more about McKenna and her cancer journey from her mom, Kristine >
Stories like this are why St. Baldrick's researcher Dr. Rameen Beroukhim studies DIPG, otherwise known as diffuse intrinsic pontine glioma. In fact, McKenna's photograph hangs in his lab.
---
---
---
---
---
---
---
---
---
---
&nbsp
Older Posts »