---
---
---
---
---
---
Families
---
If you're like us and you fell in love with Chase as soon as you read his story, you'll definitely want to grab a copy of his mom's new book, "Chase Away Cancer." Read the passage below about Chase's second day of radiation, and then head over to the St. Baldrick's shop to buy a copy and read the rest. 100% of your purchase through this link will help us fund lifesaving childhood cancer research.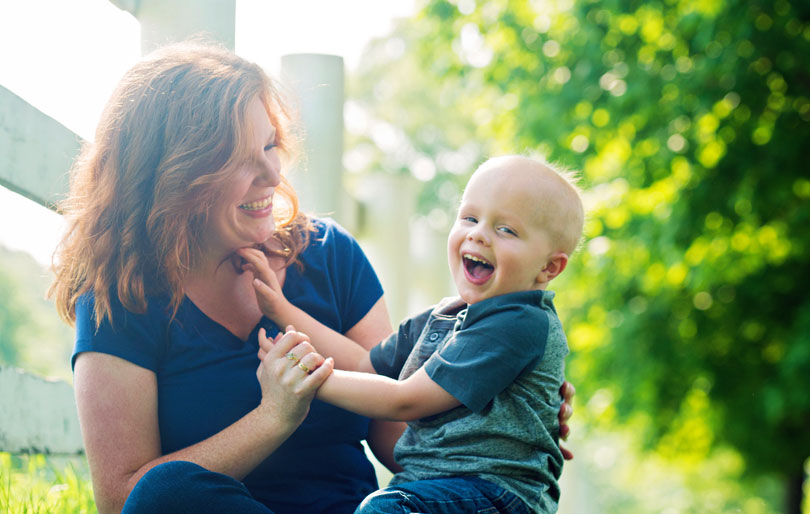 Chase was diagnosed with an atypical teratoid rhabdoid tumor (ATRT) when he was 2. Now, he's 6 years old and stable.
Despite medical intervention, Chase's fever continued to rise and his heart rate wouldn't come down. The doctors came and went, talking to us and then stepping out in the hall to phone Chase's other doctors and make plans.
Chase himself was in fairly good spirits as he'd been given stickers and a comfortable, soft pair of yellow hospital pants, but monitors don't lie. His heart rate was staying way too high while the fever hovered around 104.
After repeated sessions of consulting with us and stepping into the hallway to get on the phone with Dr. Lulla and Chase's team, all the white coats concurred: Chase needed to "go home."
---
---
---
---
&nbsp
Older Posts »