For kids diagnosed with a rare and fatal type of brain tumor called DIPG, or diffuse intrinsic pontine glioma, there is no cure and treatments are heartbreakingly scarce. St. Baldrick's researcher Dr. Mark Souweidane is on a mission to change the bleak statistics on DIPG survival. Learn about his groundbreaking work so far and what's coming next.
BREAKING NEWS: The promising results of Dr. Souweidane's groundbreaking research have just been published in the peer-reviewed journal Lancet Oncology! Supported by St. Baldrick's, this Phase 1 clinical trial involved the injection of a cancer-fighting drug directly into the tumors of children with DIPG. There were exciting results — no serious side effects or dose-limiting toxicities were observed in the kids who participated, which means that the therapy has been deemed safe for use in pediatric patients. Thanks to St. Baldrick's support, this promising trial will now expand to multiple institutions, giving hope to kids with this currently incurable, fatal tumor and to their families.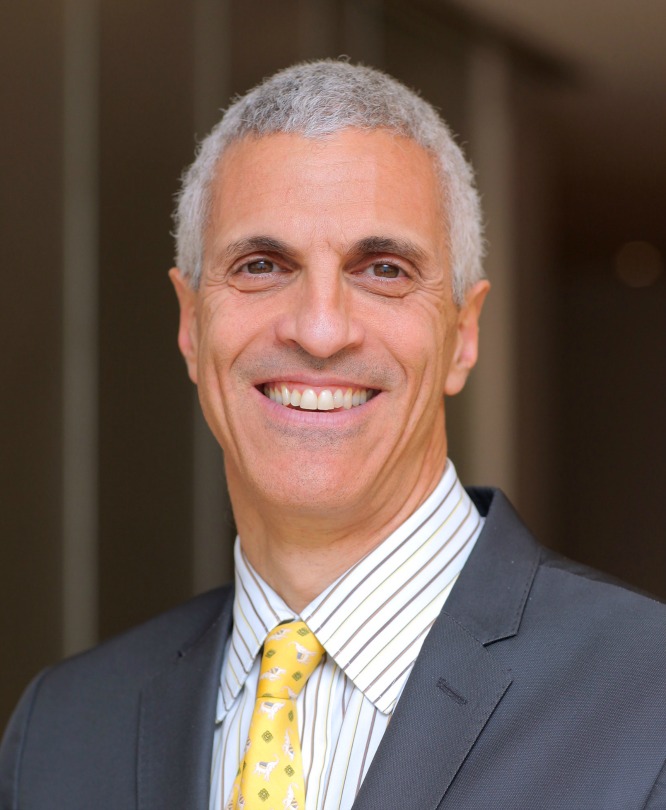 DIPG life expectancy is devastatingly short — with many kids dying within two years of diagnosis. Dr. Mark Souweidane wants to change that.
For kids with DIPG, treatment with radiation just lets them live a little while longer. Traditional chemo doesn't work because of the blood-brain barrier. Tumor removal with surgery is out of the question, because the cancer is intertwined with the delicate tissues of the brainstem, which regulates breathing and other vital functions.
So, what does a doctor working on DIPG do to help these kids?
Think outside of the box. Break new ground. Do things differently.
And that's exactly what Dr. Mark Souweidane is doing.
He is Vice Chair of Neurosurgery at Weill Cornell Medicine and Director of Pediatric Neurosurgery at both New York-Presbyterian Hospital and Memorial Sloan Kettering Cancer Center — and he's a man on a mission.
"The mission of my work is to cure DIPG," he said. "The mission of my work is to offer parents and patients something that is beyond the status quo and something that hopefully provides hope."
The neurosurgeon is studying a unique way to treat these kids — by slowly injecting cancer-fighting drugs directly into the middle of their tumor.
Give kids hope by supporting groundbreaking research like this. Give to St. Baldrick's today >
This approach completely avoids the blood-brain barrier issue, while targeting just the tumor with high concentrations of a special drug. This targeted drug contains a cancer-attacking antibody that sticks to the surface of just the cancer cells and then releases radiation, which kills the cancer.
Dr. Souweidane wanted to be able to hit the cancer with high doses to kill it, without creating the toxic effects kids experience when going through chemotherapy.
"We're not only getting them [the drugs] where we want, but we can avoid the entire potential byproduct of systemic toxicity," he explained. "So, therein lies a two-pronged benefit behind the backbone of what I have wanted to drive forward for 15 years."
It's been a long road for the researcher, with years of gathering data on the safety of such a procedure before clinical trials with pediatric patients could even begin.
St. Baldrick's was a crucial part of laying that foundation, having awarded Dr. Souweidane a research grant back in 2010.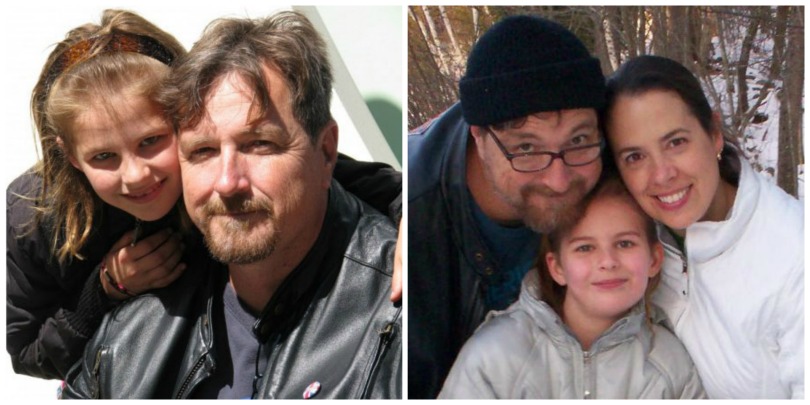 Maddy Bougard was diagnosed with DIPG at 9 years old. Given six months to live, the big-hearted fashionista fought for almost two years. Learn more about Maddy and her journey from her proud papa, Jim.
"I think it's up to us as investigators and clinicians and foundation leaders to change the playing field," he said. "And it has been changed. I mean, this wouldn't have existed 10 years ago, if it weren't for the foundations that have set aside the interests and dollars and say, 'We're not accepting the status quo.' And that's been phenomenal."
The clinical trial process finally began four years ago and the phase one trial, which tested the safety of the procedure, was completed in September of 2016. The results were promising.
None of the 28 children treated on the phase one arm of the trial showed any treatment-related limiting toxicity, even as the dosages of the drug were increased. This means that the researchers didn't have to reduce the amount of drug the child was given because of harmful effects. Some of the kids are even stable and are doing pretty well.
What's it like to work in Dr. Souweidane's lab? Find out from Raymond, a St. Baldrick's Summer Fellow >
Now that the procedure has been deemed safe, the next step is to expand the trial to institutions across the country and test different drugs to see what is most effective for these kids.
For kids with DIPG and their families, Dr. Souweidane's work offers a little bit of hope.
"It's exciting. It's the most exciting thing that's happened in my career and I hope it works and equates with better outcome for the kids," he said. "That would be amazing. That would be tremendous."
People like you make innovative research like Dr. Souweidane's possible. Fund childhood cancer research today.
Give
Read more on the St. Baldrick's blog: