---
---
Families
---
One year ago today, childhood cancer claimed Ambassador Alan's life. His parents, Harold and Judy, reflect on his journey and what this day means to them.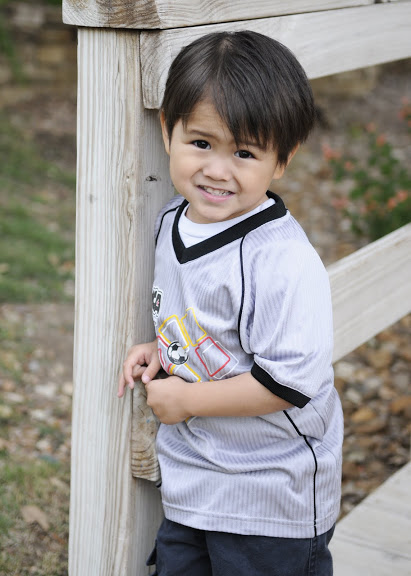 Alan was diagnosed with a rare sarcoma in his hip at 17 months old.
We often hear how special we are as a family. To take what we went through and turn it into drive to raise money for research for a cure. How we've shown steadfastness in the face of adversity.
Maybe we are special. But if we are, it is because you — our friends, our family, our community — have made us that way.
Dealing with childhood cancer has sometimes been described as facing the dragon. The thing is, though, it is rarely possible to take on the dragon alone. Usually, you want an army at your side. They're there to fight with you, to help you up when you fall, to take up the fight when you need to rest. And what we have seen in our army of supporters, we have also seen when we look in the mirror. We know that if you had to, you would rise to the occasion as we had to, because we saw it in how you rose to help us.
---
---
---
---
&nbsp