---
---
---
Teens & Young Adults
---
The film "The Fault in Our Stars," adapted from author John Green's novel about two teens with cancer, has been making waves in theaters. We checked in with Ambassador Lauren, 16, who was diagnosed with stage IV neuroblastoma at 14, to get her reactions to the movie.
Read 2013 Ambassador Emily's reaction to the novel.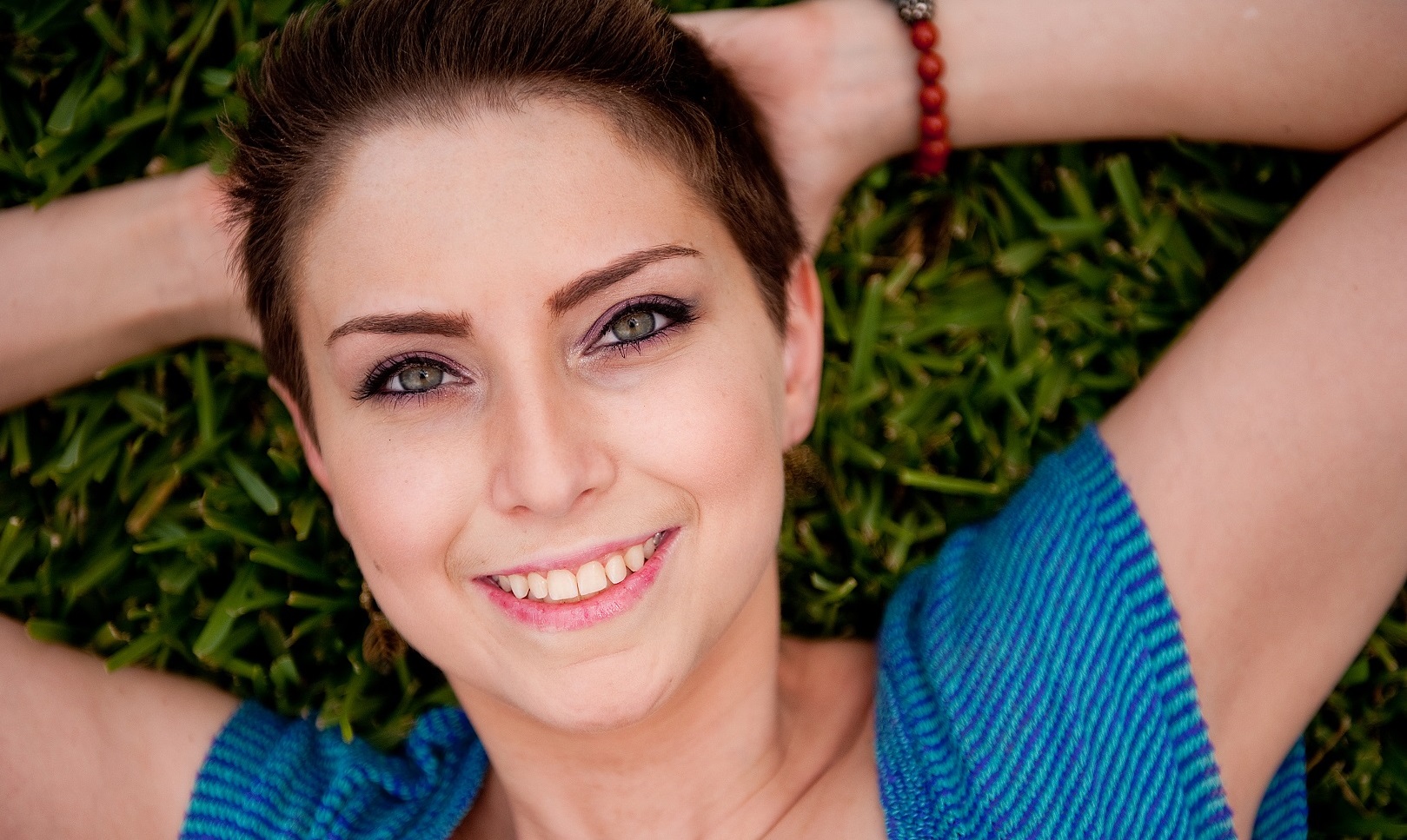 St. Baldrick's Foundation Ambassador Lauren was diagnosed with neuroblastoma at age 14 and now has no evidence of disease.
Q: You recently saw "The Fault in Our Stars." What were your thoughts about the film?
A: I really liked the movie and how it showed the good and bad sides of being a child with cancer. It showed what happens behind the scenes and the strong bond between cancer patients. Not just between Augustus and Hazel, but the relationships she forms with other characters. From my experience, bonds are formed that are inseparable even when you don't get to know people for long.
---
---
---
---
&nbsp