The film "The Fault in Our Stars," adapted from author John Green's novel about two teens with cancer, has been making waves in theaters. We checked in with Ambassador Lauren, 16, who was diagnosed with stage IV neuroblastoma at 14, to get her reactions to the movie.
Read 2013 Ambassador Emily's reaction to the novel.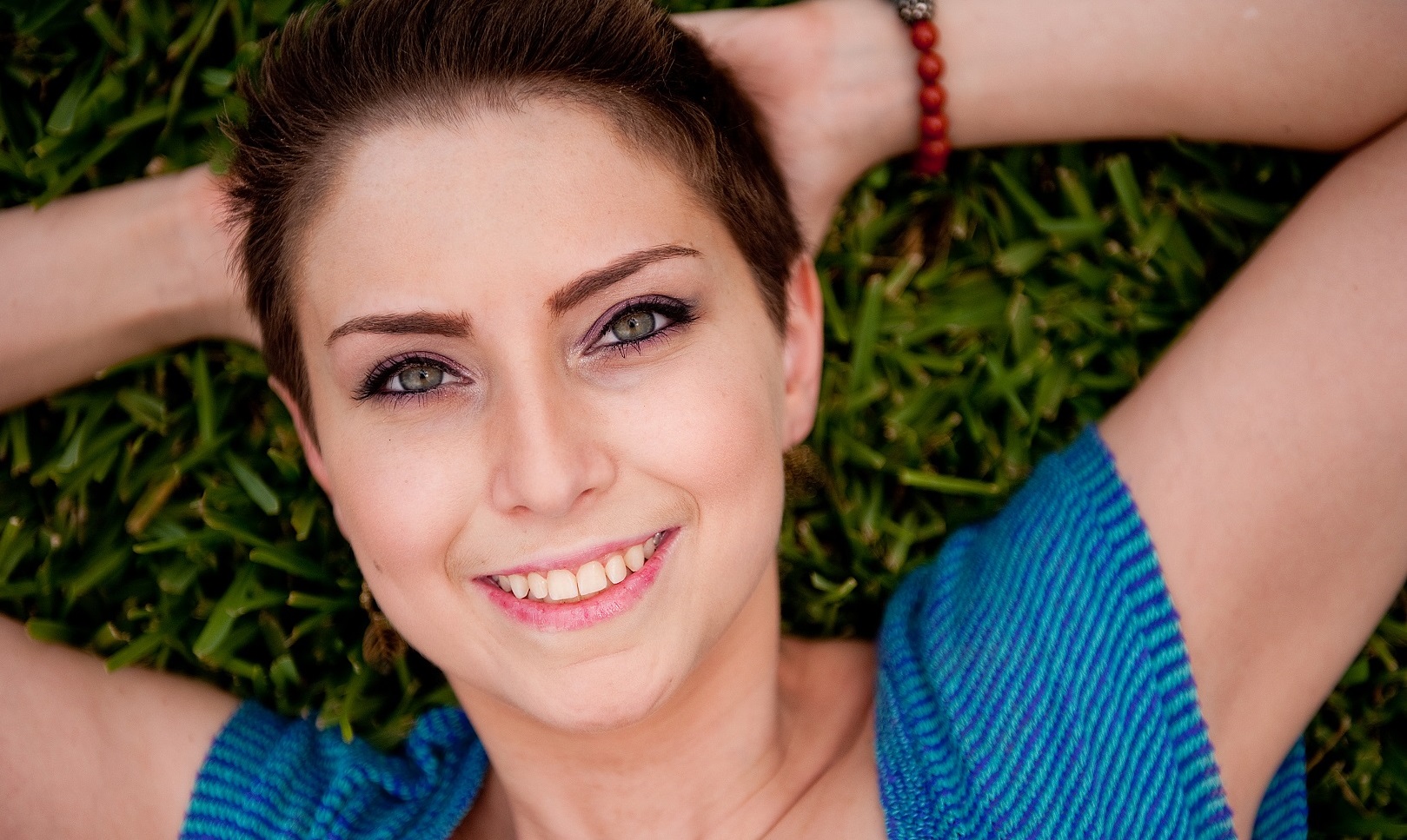 St. Baldrick's Foundation Ambassador Lauren was diagnosed with neuroblastoma at age 14 and now has no evidence of disease.
Q: You recently saw "The Fault in Our Stars." What were your thoughts about the film?
A: I really liked the movie and how it showed the good and bad sides of being a child with cancer. It showed what happens behind the scenes and the strong bond between cancer patients. Not just between Augustus and Hazel, but the relationships she forms with other characters. From my experience, bonds are formed that are inseparable even when you don't get to know people for long.
Q: Did the film have a personal impact on you?
A: I was touched because, even though I had read the book, what happens is not what you predict. It really showed me that you can't take life for granted and you never know what the next day holds. I had learned that from my own journey, but the movie emphasized the importance of living life in the moment and always being appreciative for what you have.
Q: Is there a main character that you related to the most?
A: I really relate to Hazel because we're both teenagers and I felt like I had similar experiences. I never went to programs to talk to other teenagers, but her life stopped and everything was so different. I lost friends and had all these things in life riding on the medicine I was getting and how I would live day to day. Her character showed that so many things can change in a split second, and I felt connected to her.
Q: How do you feel the actors performed in their portrayal of teens dealing with cancer?
A: I think they actually did a pretty good job. It wasn't perfect because obviously no one can know what it's like to go through it as a teenager unless you experience it. But I thought their acting was great. They really showed the ups and downs of being a teenager with cancer.
Q: Do you feel that the movie is making an impact for childhood cancer awareness?
A: I do. People in school that knew I had cancer never asked about it and now I've noticed that people are becoming more interested. Maybe they don't know all the research and statistics behind it, but they know what patients are going through, which I think will allow people to connect more. It'll bring more awareness to the public in ways that are more accessible to adults and teenagers.
Q: Do you feel like "The Fault in Our Stars" is a movie that people with cancer should watch?
A: I think it depends on the person. For some people, yes, because it's a way to see that there are other people going through similar situations. But for others who really want to forget about what happened, not really. It brings back memories and makes everyone think about it again.
Q: Is there anything you would like to tell John Green or anyone else involved with the book or film?
A: I want to thank them for bringing light to the topic that's really never been touched before in such a big way to reach so many people. I think that's really important.
You can make a difference by supporting research and new treatment for teens and young adults with cancer.
Fund Research
Read more stories about teens dealing with cancer: