---
---
---
---
---
---
Families
---
Kymriah. For kids with high-risk leukemia, those seven letters spell hope. But what is this lifesaving 'living drug'? And how did this exciting new therapy come to be? Buckle your seat belts, because today we are starting an epic journey – a journey made possible by St. Baldrick's supporters like you. Over four blogs, we'll follow the path of this immunotherapy breakthrough — from the Phase 1 clinical trial to its recent FDA approval — and see the process through the eyes of the kids, families and St. Baldrick's researchers who made this revolutionary research happen.
---
In Part One of our blog series, meet St. Baldrick's Honored Kid Austin, a now 9-year-old cancer survivor whose last chance at life was the first human trial for Kymriah.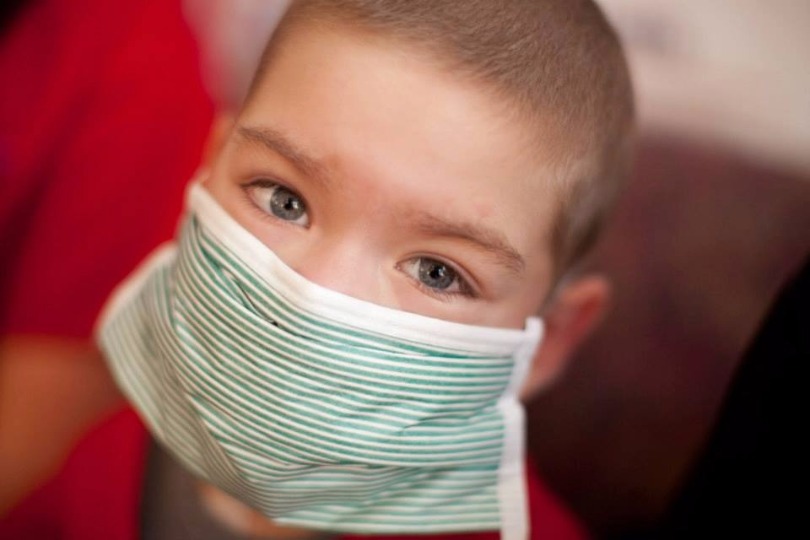 Honored Kid Austin was diagnosed with a high-risk form of acute lymphoblastic leukemia when he was 2 years old.
Kim Schuetz can't forget the moment she saw the symptoms of her son's childhood cancer. It was May 2011 and Austin was nearing his third birthday. Austin and his grandpa were playing together when the man noticed something odd. He called Kim over and together they crouched by the living room couch to look at large bumps on the sides of Austin's neck.
---
---
---
---
« Newer Posts
Older Posts »