---
Families
---
Over the summer, Abby's dad shared some news with us: Abby was still cancer free, but her organs were failing. The doctors told her she had 48 hours to live. But Abby disagreed, and four months later, Abby's mom wants us to know that Abby is still here — and she's been busy!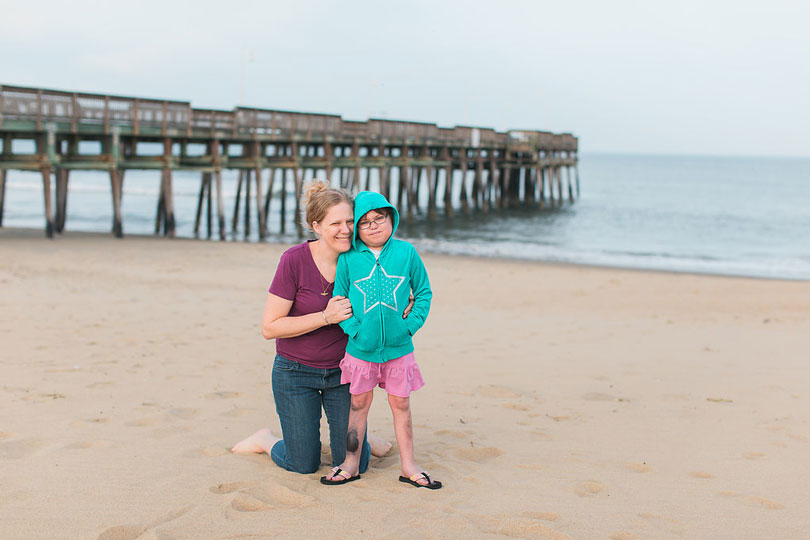 Abby and her mom on the beach in the spring. Abby underwent a bone marrow transplant for relapsed Ph+ acute lymphoblastic leukemia in January 2015 and has been battling complications ever since.
It's been four months since we brought Abby home.
We brought our baby home because the doctors truly believed that Abby was beyond saving and it was time for end-of-life care. All of the signs were there. To all of the health care professionals from many hospitals and specialties, Abby's body was failing and we were doing more to her than for her.
---
---
---
---
---
---
---
---
---
&nbsp
Older Posts »