Childhood Cancer
---
Childhood cancer knows no borders – but neither does research. In fact, funding kids' cancer research saves the lives of kids across the globe. This International Childhood Cancer Day, meet Honored Kid Shauntelle, a 19-year-old from Ireland who left everything familiar behind so she could have her best chance at life.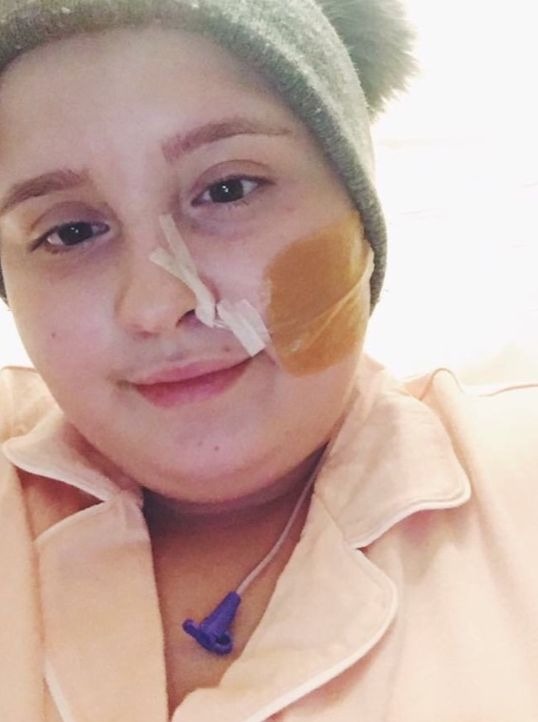 Thanks to a successful fundraising campaign, Shauntelle and her family were able to move from their home in Ireland to Houston, Texas for cancer treatment.
Honored Kid Shauntelle lives about an hour south of the city of Dublin in Ireland. Four years ago, when she was 15 years old, she noticed rashes popping up on her body. She thought she was scrubbing too hard in the shower or was allergic to her body wash.
"For a while, I just didn't think to speak up. It was a big pain and a big part of my life, but it was a bit embarrassing," Shauntelle said. "I wasn't sure if I was doing something wrong."
---
---
---
---
---
---
---
---
---
---
« Newer Posts
Older Posts »