Real-Life Stories
---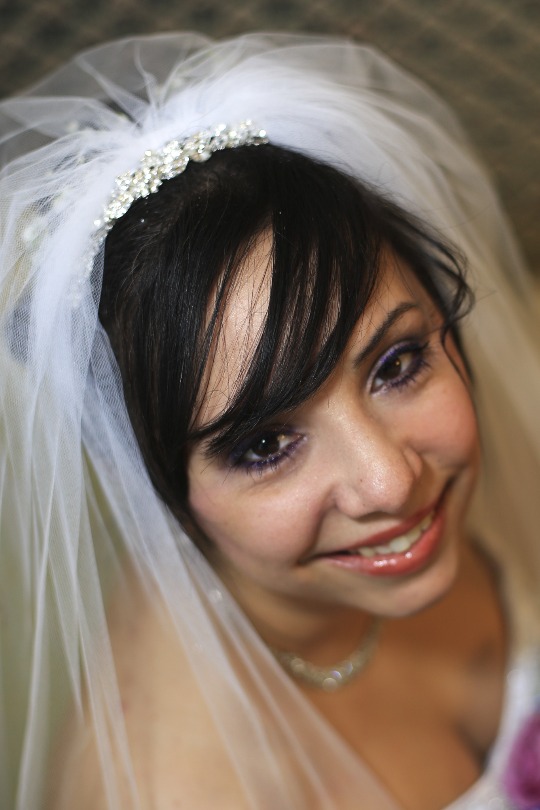 A childhood cancer survivor, Brittany Ross smiles during her long-awaited wedding day to her fiance, Patrick.
When Honored Kid Brittany Ross was told that she'd be lucky to live another three weeks, she didn't react with sadness. She didn't bury her head under her hospital bed blankets and cry or ask, 'Why me?'
She was mad. She was fired up. She was determined to beat childhood cancer.
"They made it seem like I had no chance," Brittany said of her diagnosis in December 2000. "At this time, I was like, 'Look, I'm 15 years old. I haven't really started living my life yet.'"
And she had a come-back that any teenager would be proud of.
---
---
---
---
---
---
---
---
---
---
« Newer Posts
Older Posts »