Advocacy
---
The STAR Act — the most comprehensive childhood cancer bill ever introduced on Capitol Hill — was just passed by the Senate and now heads to the House, backed by the support of Members of Congress, families, survivors and advocates like YOU. Why is this bill so important? Rachael Kittleson, the mom to a teen who had a pediatric brain tumor, will tell you …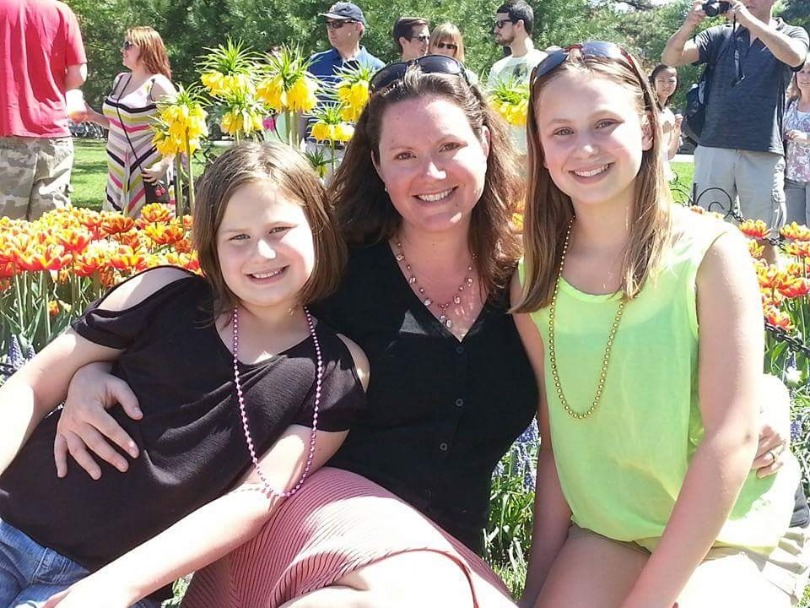 Rachael (middle) smiles with Kelsey (right) and her little sister, Avery.
There is nothing in life that prepares you for the words, "Your daughter has a large tumor on the left side of her brain." There is nothing in life that prepares you for telling your husband devastating news about his girl. And there is certainly nothing in life that prepares you for how to keep your teenage daughter calm as you say, "You have to go to the hospital, but you are going to be fine."
I think back on watching my daughter Kelsey perform on stage or playing on the soccer and lacrosse fields. I think of the cancer breaking into her brain silently and lying in wait, like a burglar.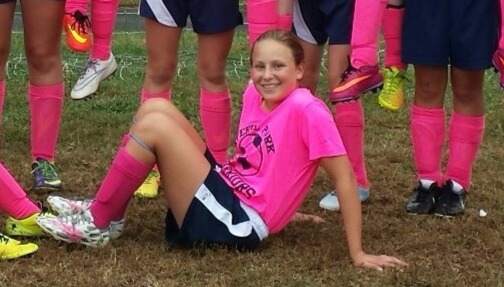 Kelsey was an energetic teenager and an accomplished athlete, playing both soccer and lacrosse.
For me, three years ago was such a time of pride and excitement as I watched our oldest daughter start to come into her own. She was an honors student, athlete, lead in the school musical, tutor and musician. While she was a normal teenage girl excited about things like her dress and date for her 8th grade dance, there was something else going on with Kelsey. The cancer was barely perceptible and easily dismissed, but it would eventually, most cruelly, take everything from her a piece at a time.
As Kelsey's spring schedule was in full swing, the tumor started to make itself known in innocuous ways – ways I easily brushed aside as a mother. I had no idea this was the beginning and the beast would be in full control in just a couple of months. As Kelsey's symptoms progressed, an MRI was ordered for August 27, 2015. That day would change our lives forever.
---
---
---
---
---
---
---
---
---
---
« Newer Posts
Older Posts »