Advocacy
---
This July, St. Baldrick's Advocate of the Month is Diana Toohey, the mom of Honored Kid Ethan. From his mom's advocacy on Capitol Hill to the $325,000 raised in Ethan's honor by his local St. Baldrick's events, his story has made a big impact. Read on to learn why Ethan is such a huge inspiration to so many people, including his mom, and why she speaks up for kids' cancer research in his honor.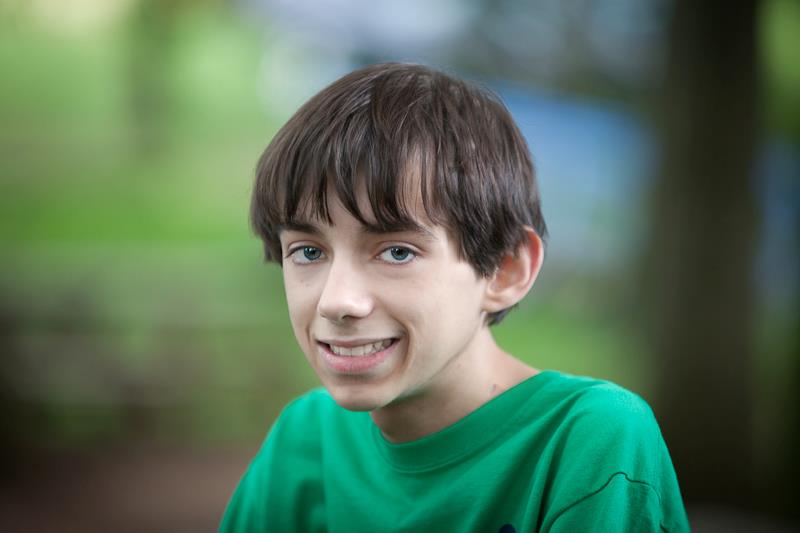 Ethan smiles while wearing his favorite green shirt, which was emblazoned with the words, "Team 2E" in honor of Ethan and his family. Kids at his high school wore the shirts at a fundraiser in Ethan's honor on the day he died.
Diana Toohey travels to Washington, D.C., for Childhood Cancer Action Days, she calls and emails her legislators, and speaks up for kids' cancer research whenever she can. She does all of this so kids with cancer get the treatments and cures they need to survive.
But there's another reason she makes those phone calls and knocks on those doors.
She loves saying her son's name — Ethan.
---
---
---
---
---
---
---
---
---
---
« Newer Posts
Older Posts »