Families
---
The Ty Louis Campbell (TLC) Foundation is joining St. Baldrick's to fund pediatric brain tumor immunotherapy research. Cindy, co-founder of the TLC Foundation, shares why this partnership is giving them renewed hope.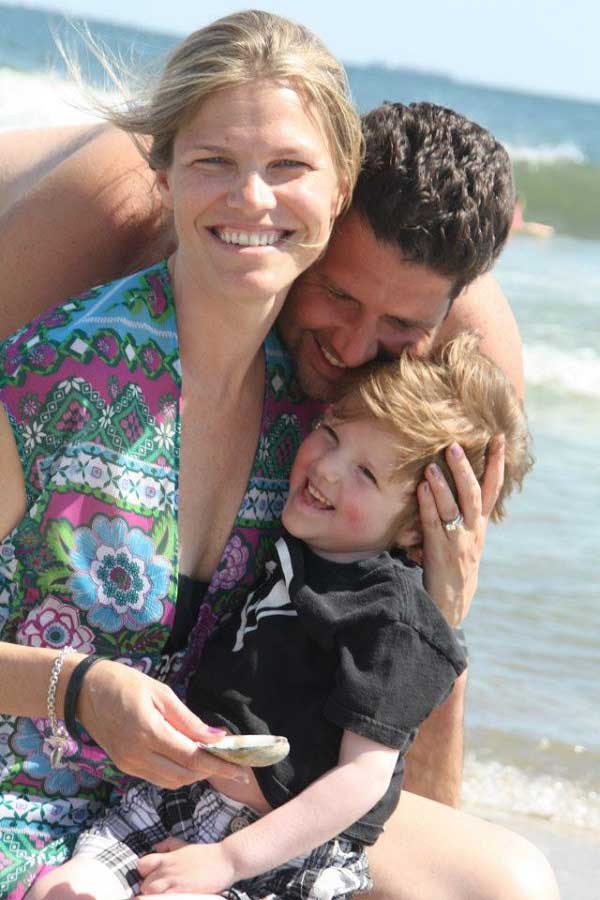 Cindy and Lou Campbell founded the Ty Louis Campbell Foundation after their 5-year-old son, Ty, died of a brain tumor.
Nothing is more powerful than hope.
Hope fueled my passion and gave me the strength to care for my son during his childhood cancer treatment without coming undone at the seams. Without hope, I would have grieved his loss for over a year before he actually took his last breath.
And, without the hope for a cure that I continue to strive for 21 months after his loss, I don't know that I would find the will to get out of bed at the dawn of every new day I face without him.
Like every parent who hears the words, "Your child has cancer," I hit the Internet the second I learned of his diagnosis, a rare pediatric brain tumor called atypical teratoid rhabdoid tumor (ATRT). I had such tremendous hope that my Ty would be one of the 20% that survived the devastating diagnosis over five years, and that he would be one of the 10% that didn't relapse. We nicknamed him SuperTy with certainty that his super strength would prevail.
---
---
---
---
---
---
&nbsp