June is National Cancer Survivors Month and St. Baldrick's is dedicated to funding research that saves more lives and helps more survivors! Thanks to donors like you, we've funded $17 million and counting in survivorship research grants, so kids with cancer can thrive after treatment ends. Take a peek at just a few of our grants that are making a big difference for childhood cancer survivors…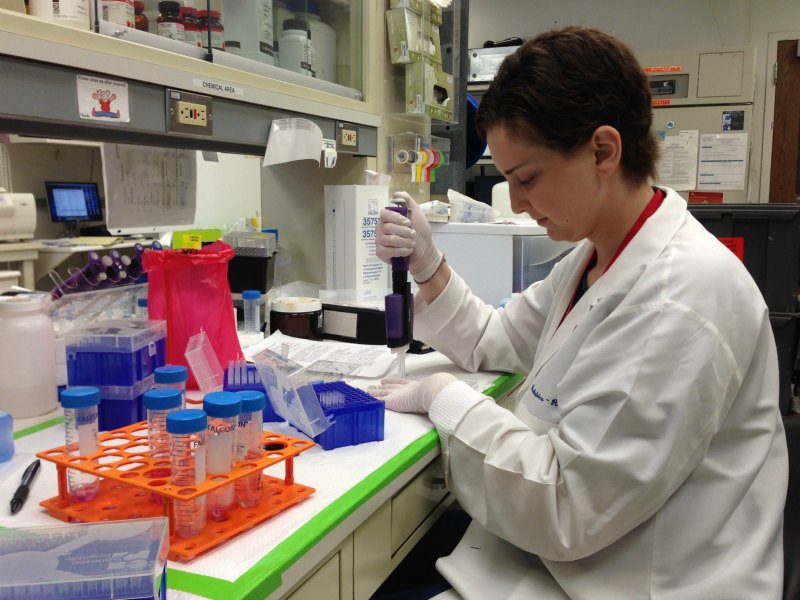 2014 Ambassador Lauren is a childhood cancer survivor and dreams of becoming a pediatric oncologist. She says she wouldn't be here without childhood cancer research.
1. Dr. Jonathan Fish with the Feinstein Institute for Medical Research, St. Baldrick's Scholar Grant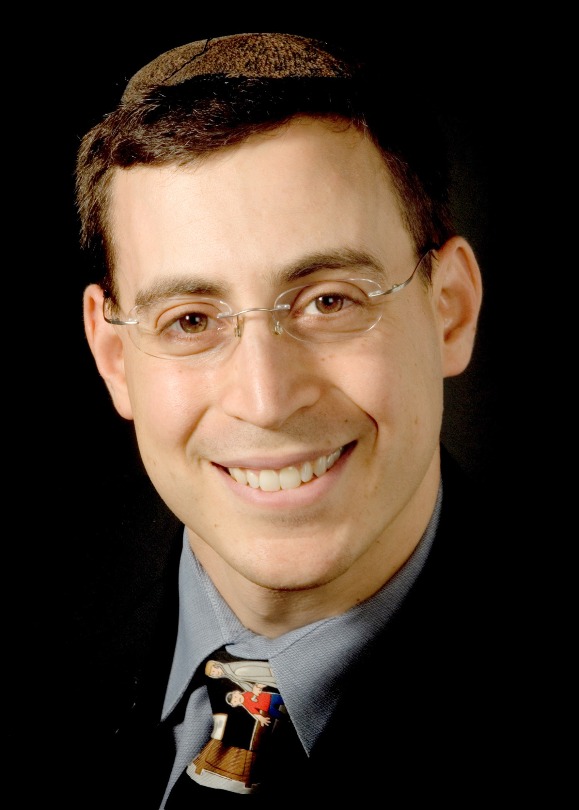 Dr. Jonathan Fish with the Feinstein Institute for Medical Research in Manhasset, New York.
Thanks to funding from the St. Baldrick's Foundation, Dr. Fish and his colleagues were able to form the 'Survivors Facing Forward' program at New York's Cohen Children's Medical Center in 2008. Since the beginning of the St. Baldrick's award, the program has grown to follow over 625 survivors and is now one of the top survivorship programs in the New York area. The program provides survivors with an array of services – from oncology to psychology, cardiology, fertility counseling and many more – that are coordinated to meet their unique needs and help them live full, healthy lives. In addition, the program has served as a powerful platform for research into the challenges faced by survivors, including iron overload, vascular resistance, adherence to screening recommendations and genomics.