Families
---
April lost her cousin, Kristy, to cancer 16 years ago. This year, April is celebrating Kristy's birthday in a special way: by being a shavee℠! See how April's been keeping her cousin's legacy alive through the years.
On November 29, 2000, I lost my 21-year-old cousin, Kristy Lyn Haley, to melanoma — also known as the "silent killer".
Kristy was diagnosed from a mole on her back in 1998 when she was 19 years old. She had the mole removed right away. Unfortunately, the cancer returned in August 2000 — but this time it was on her lungs.
---
Families
---
Sammy was diagnosed with a very rare cancer in children when he was 2. Now 4, his tumor is stable and he recently shaved his head for St. Baldrick's. His mom, Jessica, describes their family's journey. Help kids like Sammy — get involved!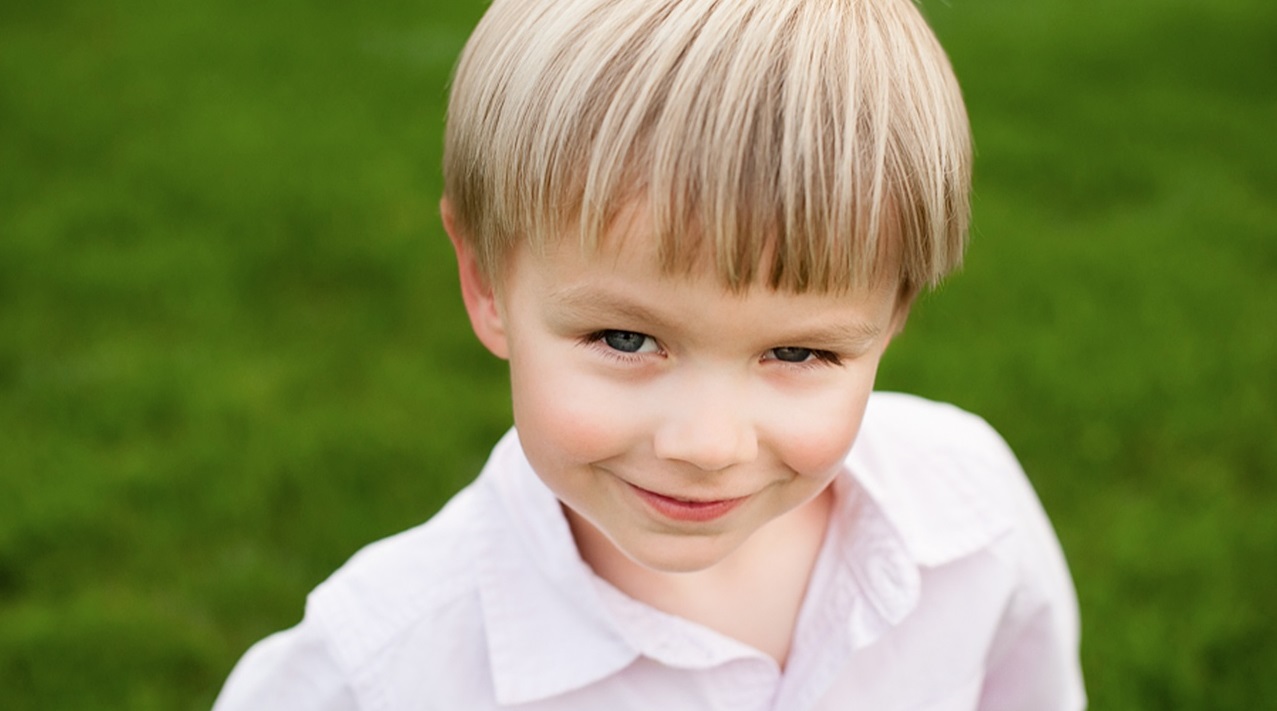 LifeExposed: Photos by Lindsey.
It's been exactly two years. Two years since that first appointment, two years since that first doctor hesitated, two years since our world was rocked.
It was just before Sammy's second birthday when I took him in for an appointment with a pediatric ophthalmologist to check a spot on his eye. I'm sure it was hardly noticeable to anyone else, but I made the appointment, even though I felt I was being a neurotic, overprotective mom.
---
&nbsp