In the summer of 2012, Hayden was a happy, carefree 3-year-old who loved swimming and fishing in rivers. His whole world changed when, just five days shy of his fourth birthday, Hayden was diagnosed with acute lymphoblastic leukemia. His cancer diagnosis forced him to grow up fast: Just three months into treatment, Hayden proudly learned to swallow pills so he no longer had to taste the yucky cancer medicine. "He has a take-control approach towards his care," his mom says.
When Hayden isn't at the hospital or outside playing baseball, he enjoys helping out on the family farm, chasing after his twin brothers, and building forts with his grandmother. Hayden's whole family looks forward to February 2016 when he will be done with cancer treatment.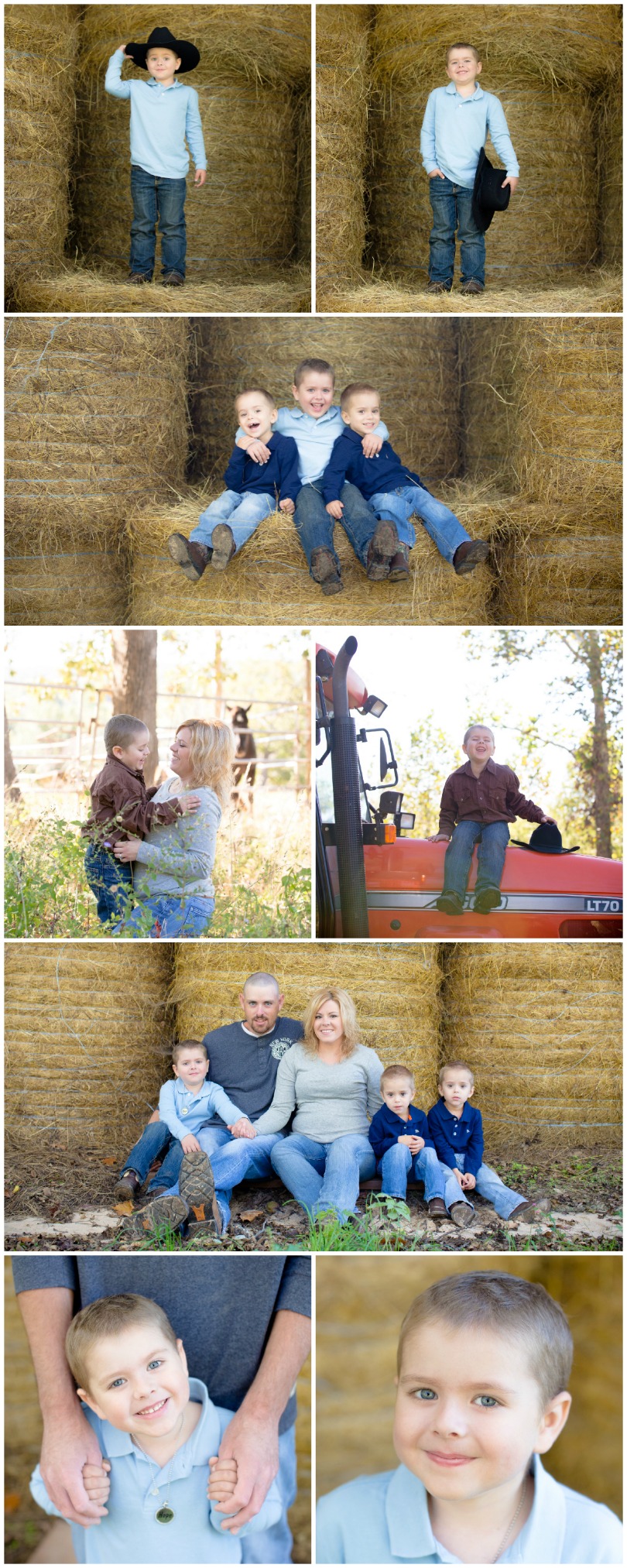 Kelly Park Photography
Read more of
Hayden's story
.
Hayden is one of five St. Baldrick's Foundation 2014 Ambassadors, representing the thousands of kids touched by cancer each year. Learn about how you can help children with cancer just like Hayden.
Get Involved