Hui Zhang, M.D., Ph.D., a St. Baldrick's International Scholar, is the first researcher in mainland China to receive funding from St. Baldrick's. See all the 2014 Summer Grants.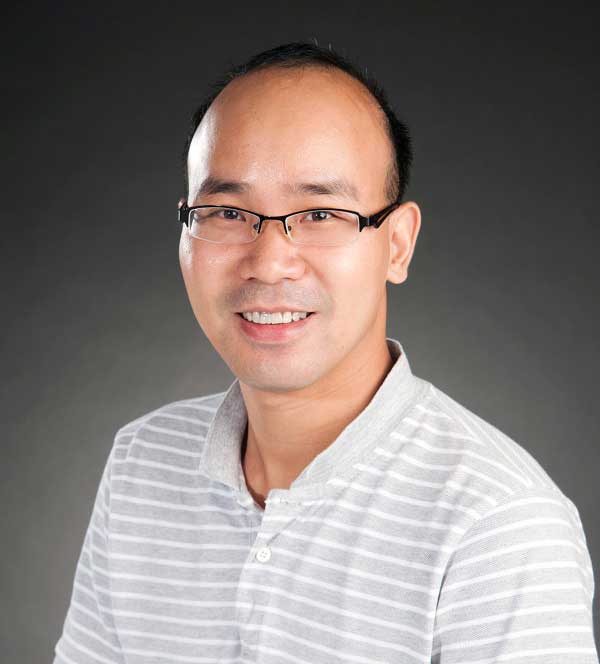 Dr. Zhang is a St. Baldrick's International Scholar working to improve survival of children with ALL in China.
In the United States and in most developed countries, we are fortunate to have access to the best available treatments for our children with cancer. Most kids with
acute lymphoblastic leukemia (ALL)
, the most common
cancer in children
, can be cured with chemotherapy alone, and the current survival rate is about 90%.
But in China, the most populous country in the world, that's not the case.
In fact, not even 10 years ago, less than 10% of kids with ALL in China had access to protocol-based chemotherapy — treatment guided by years of research into understanding which drugs work better for which patient populations.
Thanks to a national health insurance scheme established in China in 2010, over 70% of newly diagnosed kids with ALL now have access to these treatments, but the cure rate for kids with ALL is still much lower in China than in the U.S. or other developed countries.
With over 10,000 kids in China diagnosed with ALL each year — more than three times the number of kids diagnosed in the U.S. — the need for more effective treatments is dire. And with more kids being treated than ever before, scientists in China have a unique opportunity to perform childhood cancer research on a large population — the key to improving overall survival for kids with ALL in China.
As a St. Baldrick's International Scholar, Dr. Zhang will train for two to three years at St. Jude Children's Research Hospital in Memphis, Tennessee, and then return to his home country to establish the first-ever network of pediatric ALL researchers in China.
While kids in China will clearly benefit from Dr. Zhang's research, his work will contribute to scientists' overall understanding of ALL — and that will help kids everywhere.
Dr. Zhang explains the impact of his International Scholar Grant:
You make children's cancer research happen. Donate and see the impact your gift will make.
Donate
See the Impact
Read more about childhood cancer research on the St. Baldrick's blog: