Scientific Advisory Committee
---
This widely respected group of pediatric oncology researchers is charged with advising the St. Baldrick's Foundation in all matters related to childhood cancer research.
They give advice on new funding programs and policies, offer input on public policy issues regarding research, and provide oversight to the grant review process, which involves more than 180 reviewers.
Most important, they offer meaningful evaluation and guidance to ensure that every dollar granted is used in the best ways possible to find cures for kids and give survivors long and healthy lives.
The St. Baldrick's Foundation is proud to present the current Scientific Advisory Committee: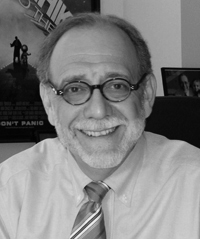 Forever in our Hearts
Robert J. Arceci, M.D., Ph.D.,
Director, Children's Center for Cancer and Blood Disorders; Co-Director of the Ron Matricaria Institute of Molecular Medicine; Professor of Pediatrics; Phoenix Children's Hospital, University of Arizona College of Medicine, Translational Genomics Research Institute
Kenneth Cohen, M.D., M.B.A.

Johns Hopkins School of Medicine, Johns Hopkins Children's Center, Sidney Kimmel Comprehensive Cancer Center, Pediatric Oncology Director, Pediatric Neuro-Oncology, Associate Professor of Oncology, Associate Professor of Pediatrics
Susan Cohn, M.D.

Professor of Pediatrics, University of Chicago, Dean, Clinical Research Director, Clinical Research, Section of Pediatric Hematology/Oncology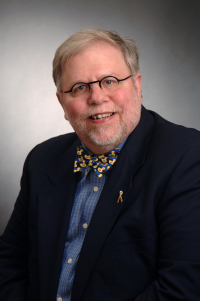 Holcombe E. Grier, M.D.

Professor of Pediatrics, Harvard Medical School; Dana-Farber/Boston Children's Cancer and Blood Disorders Center, Boston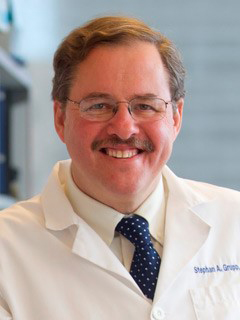 Stephan Grupp, M.D., Ph.D.

Director of Translational Research, Center for Childhood Cancer Research, The Children's Hospital of Philadelphia; Medical Director, Stem Cell Laboratory at CHOP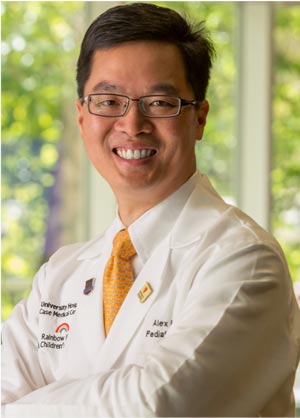 Alex Huang, M.D., Ph.D.

Program Director, Pediatric Hematology and Oncology, University Hospitals Rainbow Babies & Children's Hospital (Cleveland, OH); Associate Professor, Pediatrics and Associate Professor, Pathology, Case Western Reserve University School of Medicine; St. Baldrick's Scholar, 2008-2013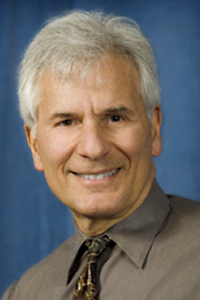 Jeffrey M. Lipton, M.D., Ph.D.
Director, Hematology/Oncology and Stem Cell Transplantation, Steven and Alexandra Cohen Children's Medical Center of New York; Professor of Pediatrics and Molecular Medicine, Hofstra North Shore-LIJ School of Medicine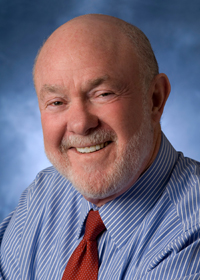 David Poplack, M.D.

Elise C. Young Professor of Pediatric Oncology, Baylor College of Medicine; Director, Global HOPE (Hematology Oncology Pediatric Excellence), Texas Children's Cancer and Hematology Centers; Associate Director, Texas Children's Cancer and Hematology Centers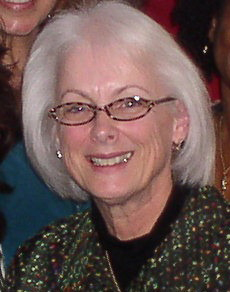 Kathleen Ruccione, Ph.D, RN
Associate Professor, Azusa Pacific University; Chair, Department of Doctoral Programs, School of Nursing; President, Association of Pediatric Hematology/Oncology Nurses (APHON)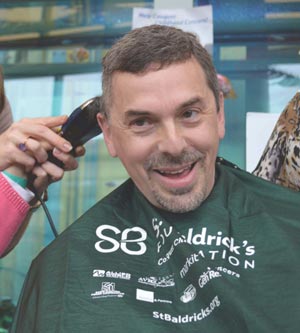 Daniel Wechsler, M.D., Ph.D.

Professor and Director of Pediatric Oncology, Thomas R. Giddens Endowed Chair, Aflac Cancer & Blood Disorders Center, Children's Healthcare of Atlanta, Emory University School of Medicine
Jason T. Yustein, M.D., Ph.D.

Director, Faris D. Virani Ewing Sarcoma Center; Assistant Professor, Department of Pediatrics, Section of Hematology-Oncology, Baylor College of Medicine, Texas Children's Hospital, St. Baldrick's Scholar, 2009-2014