Stay informed about childhood cancer breakthroughs and studies. Sign up for our newsletter.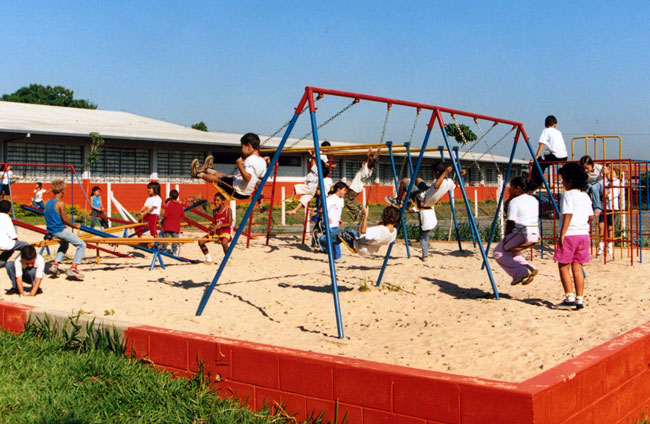 Dr. Noll conducted a school-based study to help combat social isolation in brain tumor survivors.
Going back to school after months or years spent in treatment for
childhood cancer
can be difficult for any kid. But for many brain tumor survivors, it's an even bigger challenge.