Honored Kid Ben was an astonishing 15 days old when he was diagnosed with a rare brain tumor. The tiny baby was a fighter and now, seven years later, Ben is cancer free. "He can hit his head and fall down and whatever. He just gets back up with a smile and keeps going like there's nothing that stops him," said his mom, Erin.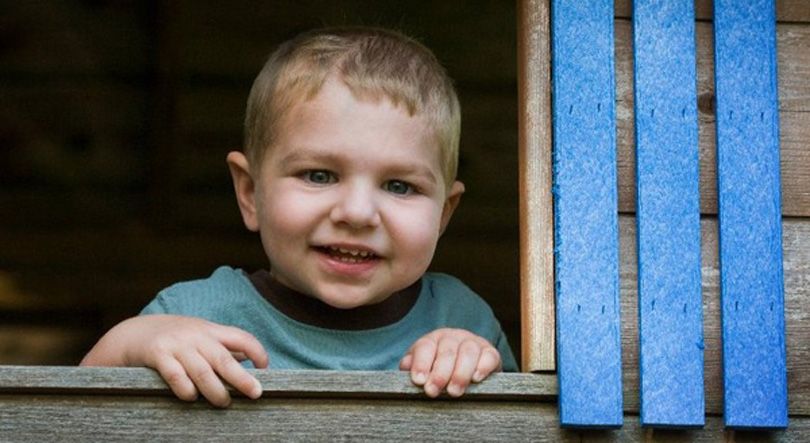 Ben was diagnosed with a rare brain tumor as an infant and has battled through every obstacle thrown his way.
Erin Worsham's pregnancy was flawless.
The ultrasounds looked great. Everything went smoothly.
A week after he arrived, even the pediatrician remarked that Ben was perfect.
There was no indication of what was to come.