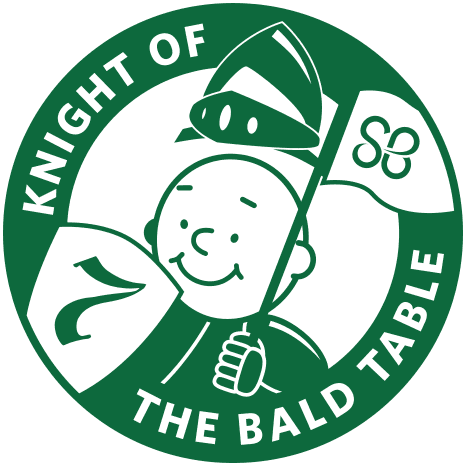 3rd Annual Ladies Night Event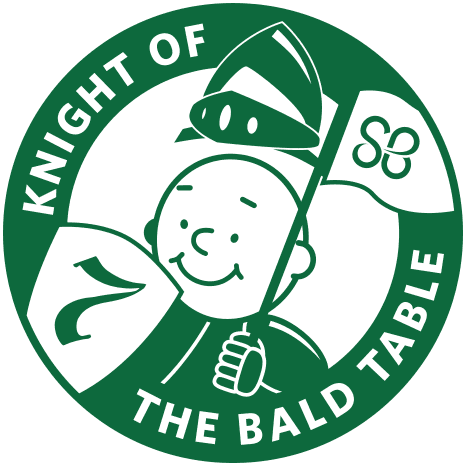 Wednesday Mothers Club

has joined the ranks of: Knight of the Bald Table

Be it known to all that this participant has dedicated at least seven years of service to the St. Baldrick's Foundation helping kids with cancer throughout all the land.
St. Baldrick's Honored Kids
It's all about the kids. Let's fund childhood cancer research to help kids grow up cancer-free. Get involved or make a donation today, and click a photo below to see why we need cures now.