Head-Shaving
---
Newlyweds Tamarra and Chris started their lives together by thinking of others. Have an idea for a fundraiser? Do What You Want and fund lifesaving research for kids with cancer.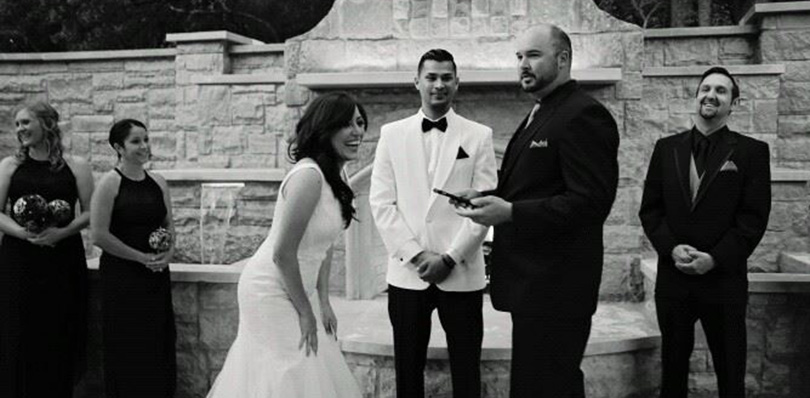 Tamarra and her new husband, Chris, raised almost $2,400 with their wedding fundraiser for St. Baldrick's.
Chris and I decided to do something big and out of the norm for our wedding.
Instead of gifts, we asked friends and family to donate to St. Baldrick's and spread the word!
The best part? Shortly after our wedding, I shaved my entire head! Here's the story.
---
---
---
---
---
&nbsp