---
---
---
---
---
Advocacy
---
Two of Carlos Sandi's three children have been diagnosed with cancer — Althea, who died in 2006, and Phineas, who is now cancer free thanks to childhood cancer research. Carlos takes his family's story to his representatives in this moving letter.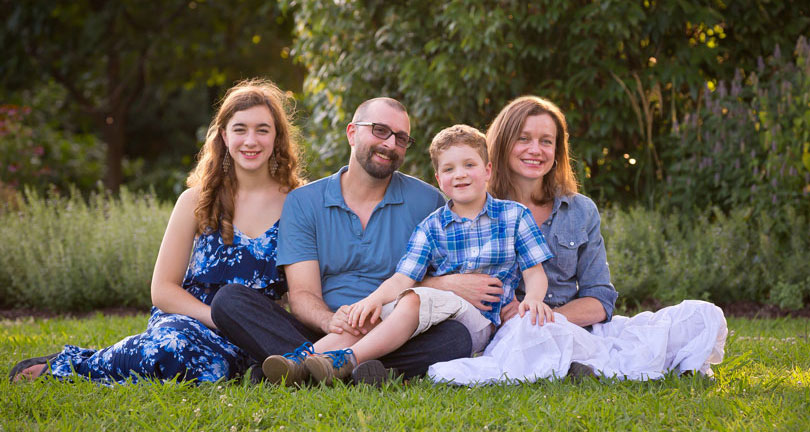 The Sandi family (left to right): Fiona, Carlos, Phineas and Tina.
Dear Senators:
I am writing today to ask for your support of the childhood cancer STAR Act. This bill reflects the highest-level legislative priorities as defined by rounds of carefully considered conversation among the many groups comprising the Alliance for Childhood Cancer.
I don't know what the rubric or algorithm is for deciding if you should co-sponsor a bill, but I can tell you from personal experience that without direct federal support for childhood cancer research in the form of the NIH Pediatric Oncology Branch, my son Phineas would not be spending this week attending a Lego robotics camp; he would be every bit as dead as his older sister who we lost to acute myeloid leukemia in 2006.
---
---
« Newer Posts