Advocacy
---
My kids are alive. My husband is alive. We are here and we are together. That is what I tell myself when the anger and bitterness take hold. My husband served the United States Army for over 22 years. During that time, two of our children, Collin and Patrick, were diagnosed with cancer.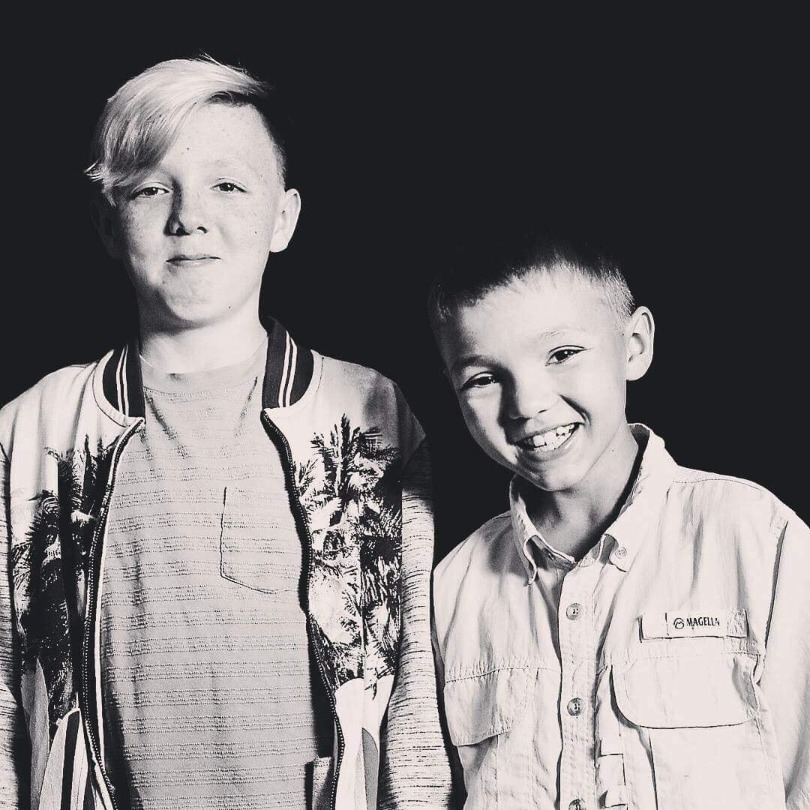 Patrick and Collin are brothers and were both diagnosed with childhood cancer. Patrick, now 13 years old, was diagnosed with stage II intermediate risk hepatoblastoma, a rare cancer of the liver, in 2010. Collin, now 11 years old, was diagnosed with acute lymphoblastic leukemia (ALL) when he was 2 years old.
While my husband fought on foreign soil, I served our nation as a military spouse and tackled childhood cancer with our kids in North Carolina. As a family, we sacrificed so much for this nation and yet we ask so little in return – just a chance for a brighter future. The Childhood Cancer Survivorship, Treatment, Access, and Research (STAR) Act can get us there.
---
---
---
---
---
---
---
---
---
---
« Newer Posts