Events and Fundraisers
---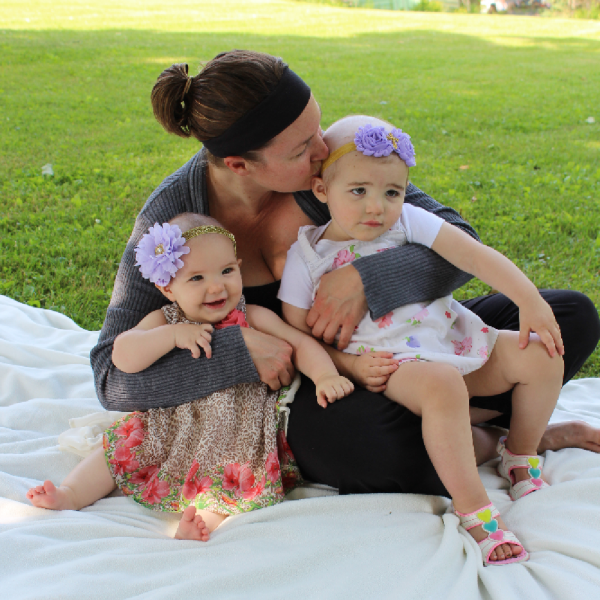 Leanne gives Ava a kiss on her peach-fuzz head, while her baby sister, Addalyn, giggles.
It turns out that being bald is an instant conversation starter. Leanne, who just recently shaved with St. Baldrick's, loves it.
"It's very empowering," she said. "Honestly, it hasn't even been a week yet and I can't tell you how many times I've been asked about my hair. It just opens the door for conversation and I love that, because I love talking about my daughter."
Her daughter's name was Ava  – Ava the brave, bald and beautiful.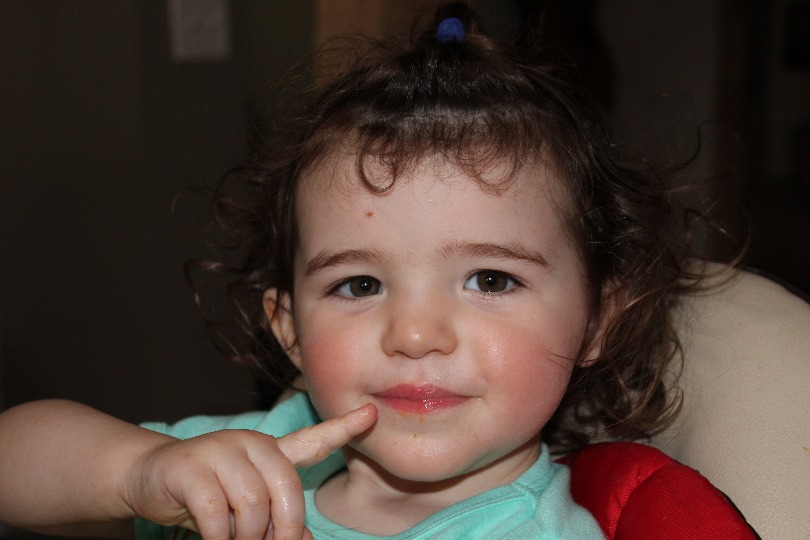 Ava showed an independent streak as soon as she could sit up by herself. "I've never seen anything like it. She just really was her own person," her mom said.
---
---
---
---
---
---
---
---
---
---
« Newer Posts
Older Posts »