Events and Fundraisers
---
We've already shaved over 30,000 heads this year to raise money for kids' cancer research. That's a lot of bald heads! So, for Mother's Day, we wanted to do something special for all the extra-special moms who went bald in support of kids with cancer. Check out the winners of our #BestBaldMom contest below. 
This year's #BestBaldMom contest made for some tough decisions. How could you not vote for all of them?
---
Events and Fundraisers
---
In honor of National Siblings Day, we bring you an amazing story of a brother's love and dedication to honor his sister and raise money for childhood cancer research in her memory. Meet Geordan, a long-time shavee and the proud big brother of Honored Kid Rayanna.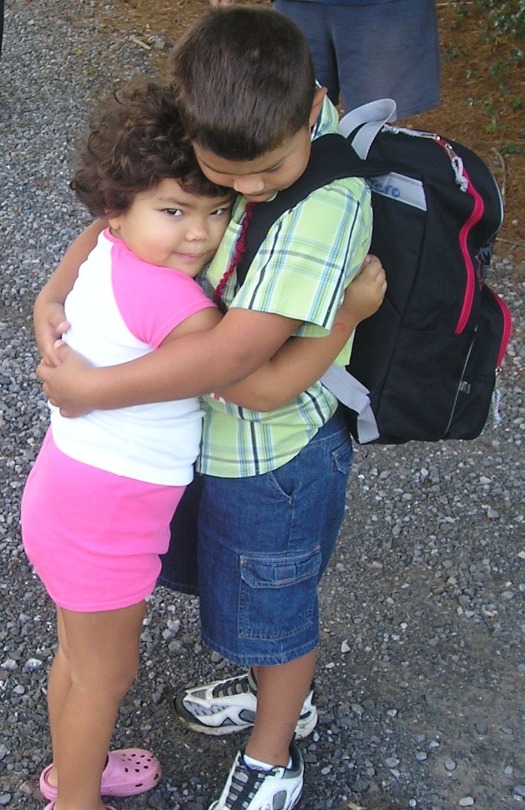 Rayanna and Geordan share a sweet moment.
When Geordan shaves with St. Baldrick's, his sister is there. When he drives his race car, she's with him. When he walks the halls of his high school, rocking his bald head, Rayanna is never far away. The little girl is always with Geordan in his thoughts, hanging around her brother just like she did before childhood cancer took her away.
"Rayanna was my only full sibling and now it's just me," the 16-year-old said. "I miss Rayanna and wish there had never been childhood cancer."
---
Events and Fundraisers
---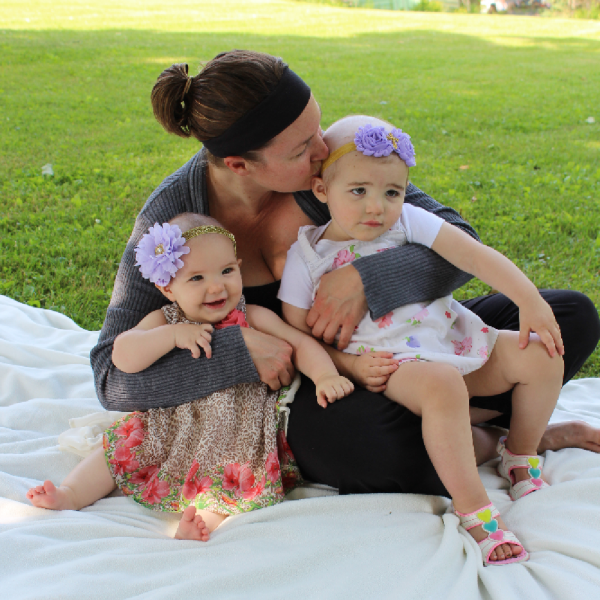 Leanne gives Ava a kiss on her peach-fuzz head, while her baby sister, Addalyn, giggles.
It turns out that being bald is an instant conversation starter. Leanne, who just recently shaved with St. Baldrick's, loves it.
"It's very empowering," she said. "Honestly, it hasn't even been a week yet and I can't tell you how many times I've been asked about my hair. It just opens the door for conversation and I love that, because I love talking about my daughter."
Her daughter's name was Ava  – Ava the brave, bald and beautiful.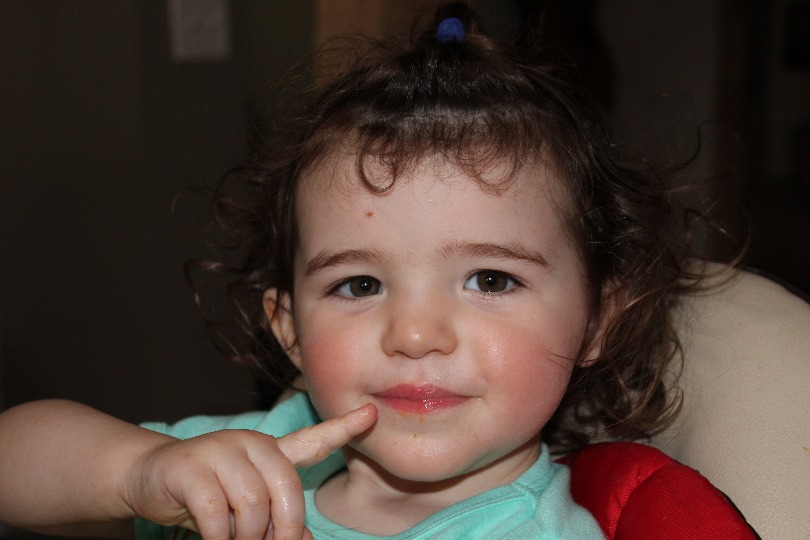 Ava showed an independent streak as soon as she could sit up by herself. "I've never seen anything like it. She just really was her own person," her mom said.
---
&nbsp