Childhood Cancer
---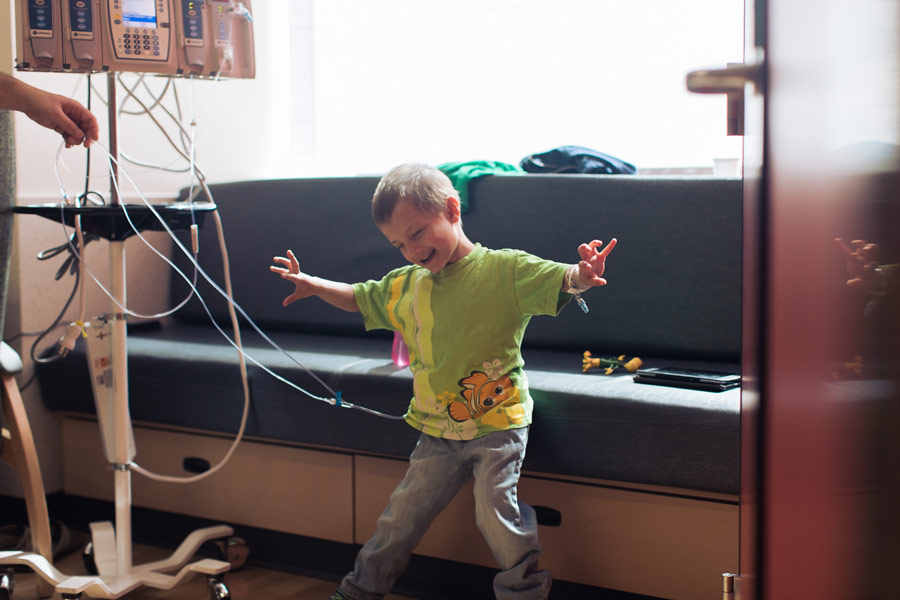 Micah dances to his favorite song, "Let It Go," in his hospital room at CHLA. A nurse helped him with some choreography and whenever Micah has visitors he puts on a show.
Micah
is literally dancing through treatment.
Careful of the lines attached to an IV in his wrist and to a port in his chest, the 4-year-old will raise his hands and twist his hips in his room at Children's Hospital Los Angeles (CHLA), where he's participating in a clinical trial partly funded by St. Baldrick's.
---
---
---
---
---
---
---
---
---
---
« Newer Posts
Older Posts »