Families
---
Caemon was a happy, inquisitive child, full of energy and love. Not even childhood cancer could change that. "He was a boy who was ready to live, and whether at home or at the children's hospital, he was going to keep making meaning of his life," writes his mom, Timaree. She tells his story below.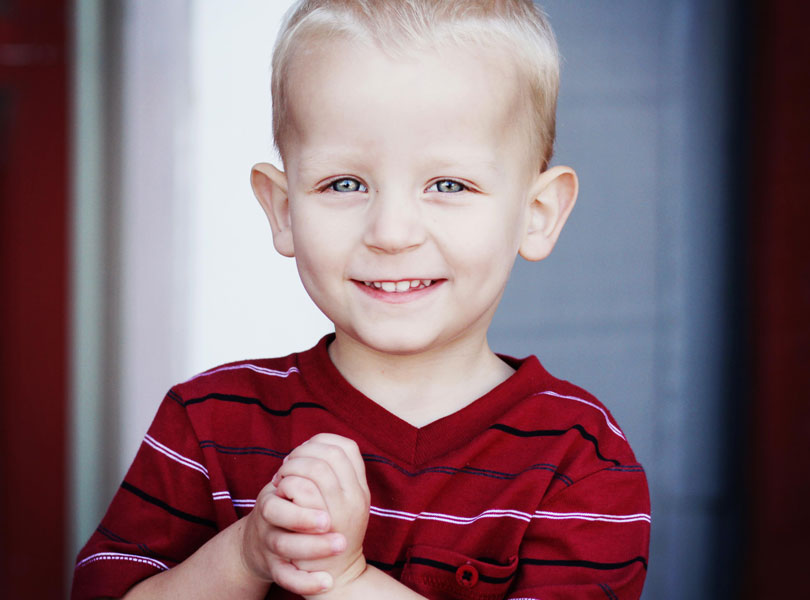 Photo courtesy In Her Image Photography
On a sunny afternoon in September 2009, my wife and I, a couple for 11 years, were transformed into a family with the birth of our son Caemon.
He looked nothing like we expected with his downy blonde hair and Pacific Ocean eyes, and in an instant, we knew that any expectations we had of this chubby little cherub had to be released. The only certainty was that after two years of trying so hard to make a family, our son was finally here. He was ours to cherish, and cherish him we did.
---
&nbsp