Advocacy
---
Kids are not simply small adults. They need targeted research for targeted cures. You can help — speak up for kids with cancer today.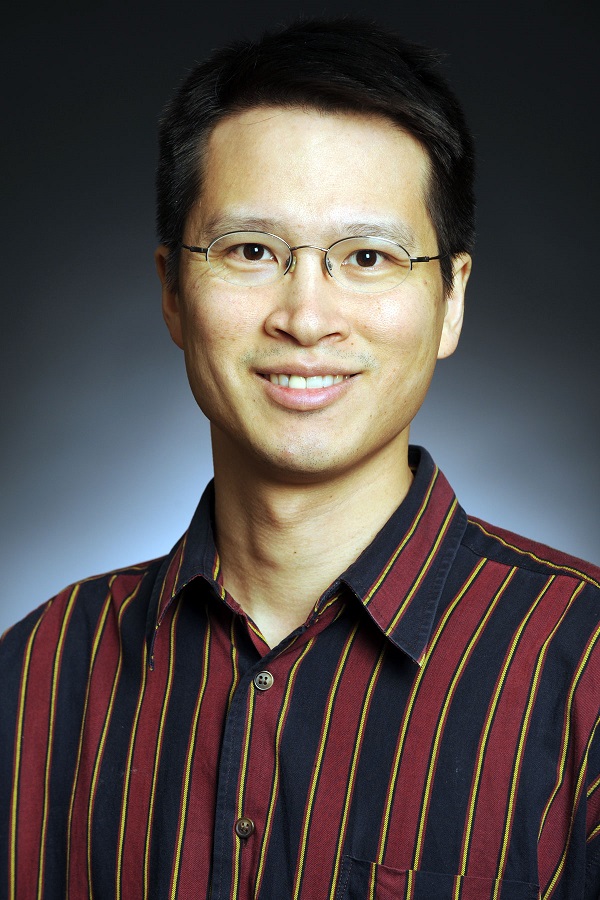 Lionel Chow, M.D., Ph.D., is a St. Baldrick's Scholar studying high-grade gliomas, a particularly aggressive and deadly class of brain tumors in children.
Over the past four decades, we have seen dramatic gains in long-term survival and cure rates in nearly all forms of childhood cancer. Thanks to the collaborative spirit of pediatric oncologists across the world and the invaluable participation of pediatric patients in clinical trials, the five-year survival rate for all childhood cancers combined currently sits at about 80%.
Despite these advances, cancer remains the leading cause of non-accidental death in children and adolescents in the United States. Even more disconcerting is the fact that all childhood cancers receive less than 4% of the total amount of research funding from the National Cancer Institute.
While the FDA has approved 88 new drugs to treat adult cancers since January 2000, only three have been approved for use in the pediatric age group. This rather thin record of drug development for pediatric cancers underscores that the driving force for drug discovery in the pharmaceutical industry is the larger market potential of common adult cancers.
But more importantly, these numbers hint at the fundamental differences that exist between childhood and adult cancers.
---
Facts
---
In 2011, research grant funding from the national level reached the lowest point in history, with only 4% of all federal cancer research funding dedicated to childhood cancer research. Even the slightest decrease in funding has great impact.
The National Institute of Health (NIH) reported that grant success rates, the percentage of reviewed applications that receive funding, is now at 18%. ScienceInsider states that "the new low reflects the fact that in 2011, Congress cut 1% from NIH's $31 billion budget – only the second reduction since 1970." The highest grant success rate was 32% in 1999-2003. Although many of the grant applications offered promising research opportunities, budget cuts continue to limit the overall amount of research that the NIH can support. As a result, research that could lead to improved cancer survival rates and treatment advances will be delayed or never reach its full potential.

---
&nbsp