---
---
---
Families
---
The McKenna Claire Foundation is supporting a St. Baldrick's research grant to help kids with brain tumors. Kristine, whose daughter McKenna died of a brain tumor, explains why. See all the 2014 Summer Grants.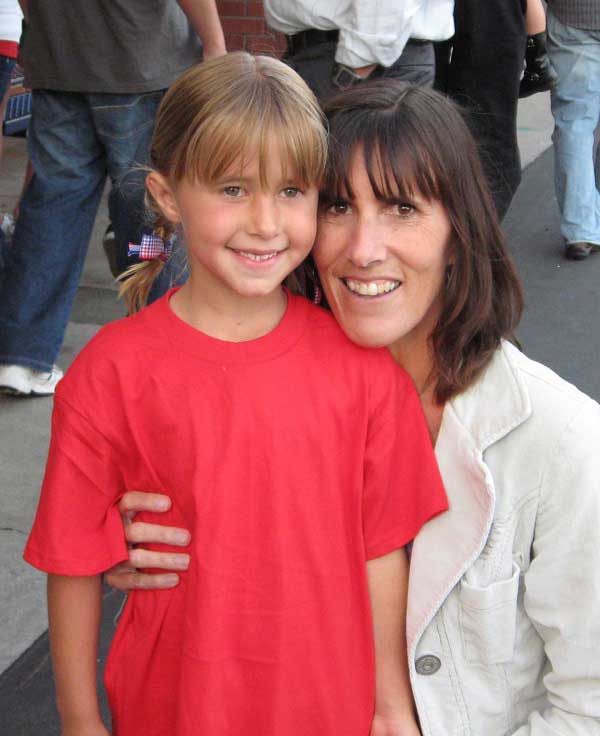 Kristine with her daughter McKenna. McKenna was diagnosed with a brain tumor in January 2011 and died six months later.
In January 2011, our daughter
McKenna
was diagnosed with an extremely rare and aggressive form of brain cancer called
diffuse intrinsic pontine glioma
, or DIPG.
Upon diagnosis, we were told that there was no hope for her survival and that the average life expectancy was 9-18 months. Because it is so rare, there had been little research done on this disease in the past 50 years, with virtually no change in treatment protocols or life expectancy.
For that reason, when we lost McKenna just six short months after diagnosis, we decided to do two things.
The first was to donate her tumor to Monje Lab at Stanford University, where a cell line was developed for use by researchers around the world. The second was to start a foundation in her name with the specific purpose of supporting progress in the field of pediatric brain cancer research.
---
---
---
---
---
---
---
« Newer Posts
Older Posts »