Families
---
2013 Ambassador Emily is living it up in the Big Apple as a student at New York University. Meanwhile, her mom is on the other side of the country in California. Despite the distance, Emily made sure her mom is feeling loved for Mother's Day — read Emily's touching letter below.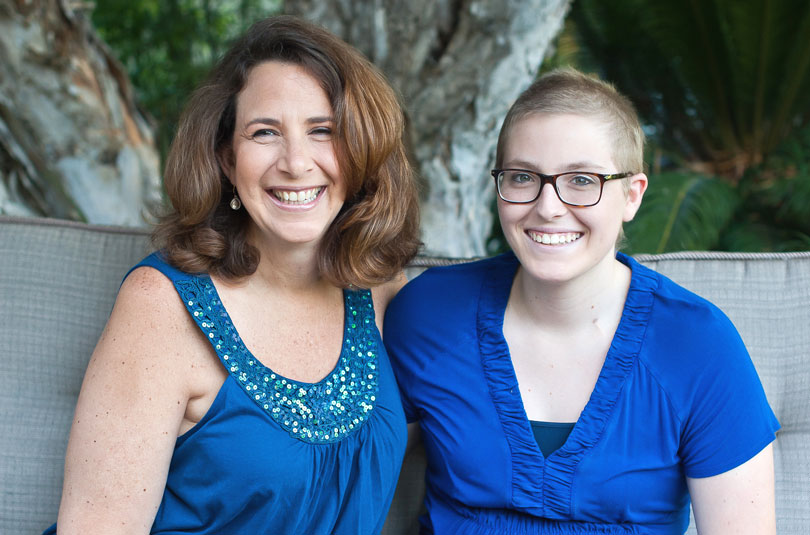 Emily and her mom have a close relationship.
Dear Mom,
First off, happy Mother's Day! I love you so much, which I hope you already know. I hope you can understand how difficult it is for me to write this letter because you (and Dad and Max) mean more to me than everything in the world.
---
---
---
---
---
---
&nbsp