Families
---
Becky's hair was a source of comfort for her son, Jack, when he was in treatment for childhood cancer. This Sunday, she's shaving her head to honor his memory and raise money for childhood cancer research. Donate on her page.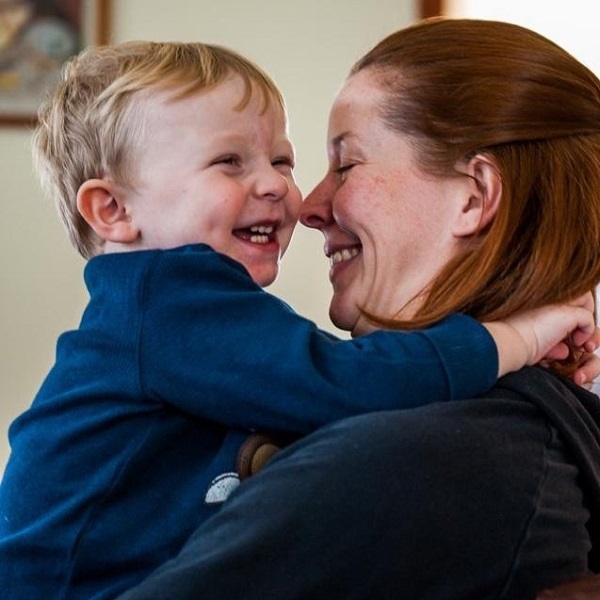 Becky is shaving her head for St. Baldrick's in memory of her son, Jack.
Our son, Jack Stanley Podkaminer, was born February 18, 2011, almost 15 months after his older brother Witt. He was a big, healthy baby with beautiful blue eyes and fuzzy blond hair.
I remember his cheeks puffing out so we jokingly called him our little bulldog. And the name was fitting. He was tough right from the start.
When Jack was 2, doctors found a tumor behind his throat. We were shocked to learn it was embryonal rhabdomyosarcoma, a type of cancer in children.
---
---
---
---
---
---
---
---
---
---
&nbsp
Older Posts »