---
---
Childhood Cancer
---
I have something exciting to tell you, but first, here's something I heard and quickly scribbled down during a meeting about research priorities: "It's like we caught lightning in a bottle – and you just don't know when that will happen again."
That was one of our expert advisers talking about the amazing, incredibly fast and impactful work of the Stand Up to Cancer – St. Baldrick's Pediatric Cancer Dream Team, funded jointly by the two organizations from 2013 through 2017.  It was such a perfect description, it has stuck with me for more than a year.
This team of 150 researchers from eight institutions across North America has been working on new immunotherapy treatments for childhood cancers.  In less than four years, their work is already saving lives.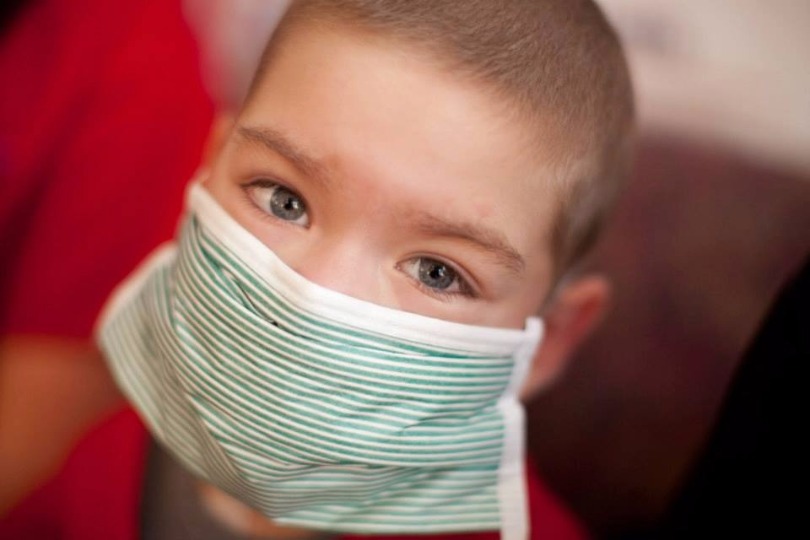 Honored Kid Austin was diagnosed with a high-risk form of acute lymphoblastic leukemia when he was 2 years old. Now a survivor, he was one of the first kids treated on a trial of the immunotherapy Kymriah, which was developed with help from the Dream Team.
Every one of the experts who had looked closely at the team's work agreed that this was work that must continue.  To me, it was only natural for St. Baldrick's to make that happen.  And by St. Baldrick's, I mean you – our donors and volunteers who make the funding possible.

So, I'm thrilled to announce that the Dream Team is back – with a new name and a continuing determination to find cures for childhood cancers.
The St. Baldrick's – Stand Up to Cancer Pediatric Cancer Dream Team will continue from 2018 through 2022, with primary support from St. Baldrick's.
---
---
---
---
---
---
---
---
« Newer Posts
Older Posts »