Real-Life Stories
---
Today is the first day of National Cancer Survivors Month. To kick it off, 2014 Ambassador Lauren shares what survivorship means to her and gives us a peek into what life is like as a childhood cancer survivor.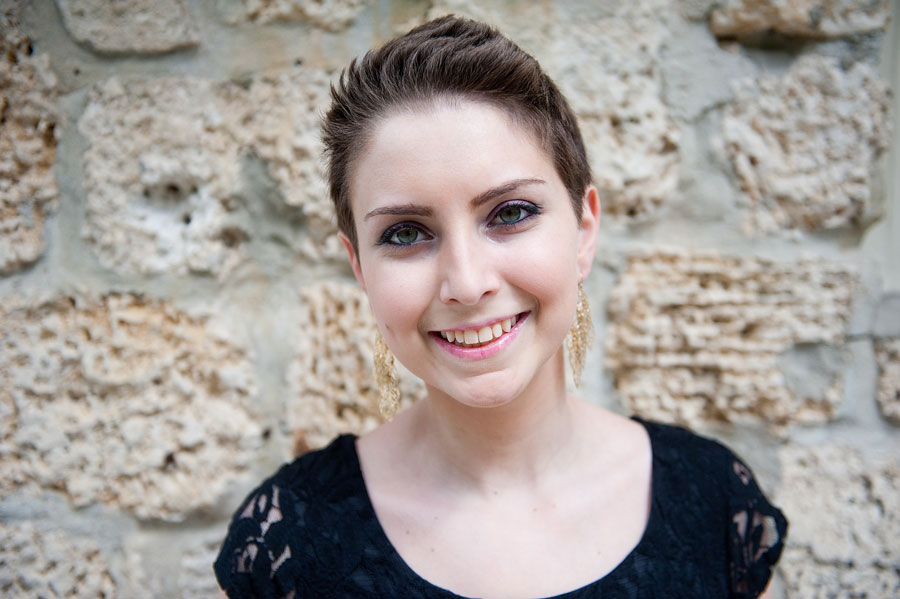 Diagnosed at age 14 while still in high school, Lauren is now 20 years old and is pursuing her dream of becoming a pediatric oncologist, so she can devote her career to both to the treatment of kids with cancer and to the research to find cures.
June 7th, 2012 is a day that will forever be etched into my memory. This was the last day of my freshman year of high school, but also the day my life was forever changed. After eating dinner, my mother began shaking in her seat as my stepfather informed me that the tumor that had been removed from my abdomen was malignant and so were the surrounding lymph nodes. I had stage 4 neuroblastoma.
---
---
---
---
---
---
---
---
---
---
« Newer Posts
Older Posts »