Facts
---
Surviving childhood cancer isn't the end of the fight. As survivors age, heart disease and secondary cancers become two big risks, often caused by the very treatment needed to save their lives. Read on to learn more about the two main threats to survivors and how St. Baldrick's researchers are working to help.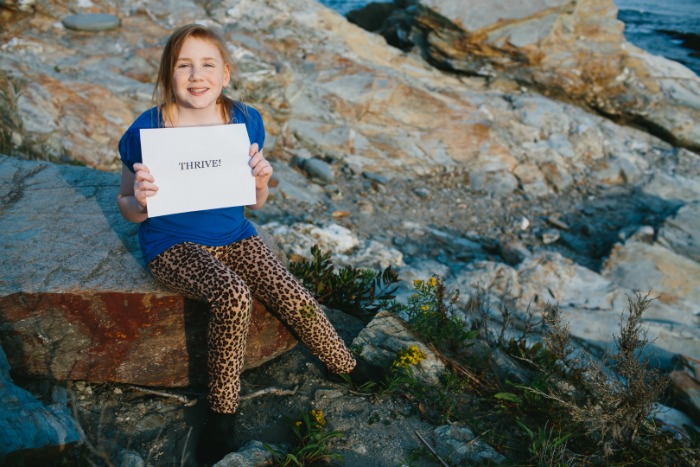 Since surviving a brain tumor as a child, Ambassador Grace has dealt with long-term effects from her treatment.
After beating childhood cancer, survivors should be living long and healthy lives, but that isn't always the case.
---
---
---
---
---
« Newer Posts