Families
---
Honored Kid Luke was just 3 years old when an MRI scan revealed a large tumor in his brain. When Luke passed away seven months later, his parents chose to honor Luke by starting a Hero Fund in his name — and they've been working hard to help fund childhood cancer research ever since. This fall, they got to see first-hand how their hard work is paying off. Luke's dad, Scott, tells the story.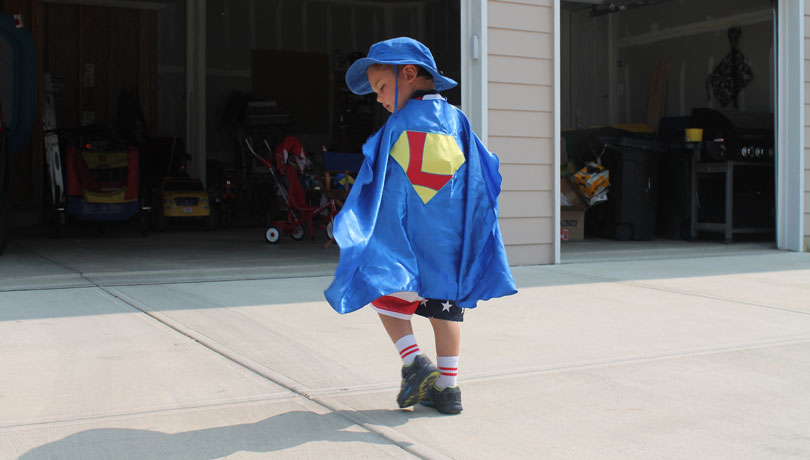 You can learn more about Luke's Army by visiting his Hero Fund.
This is a story about love.
A story about joy and happiness, fear and anger and sadness — about faith and, ultimately, hope.
This story begins with one tiny drop of water in the vast ocean of life.
---
---
---
---
---
---
---
---
---
---
« Newer Posts
Older Posts »