Events and Fundraisers
---
Honored Kid Jack is selfless, brave, passionate, and funny. The seventh grader works hard, even when the odds are against him and if he could be friends with everyone in the world, he would be. In a word, Jack is special. Even cancer couldn't take that away from him. And that's what makes him a legendary hero to us — and this year's League Champion of the St. Baldrick's League of Legendary Heroes. You can be a legendary hero too! Get started today.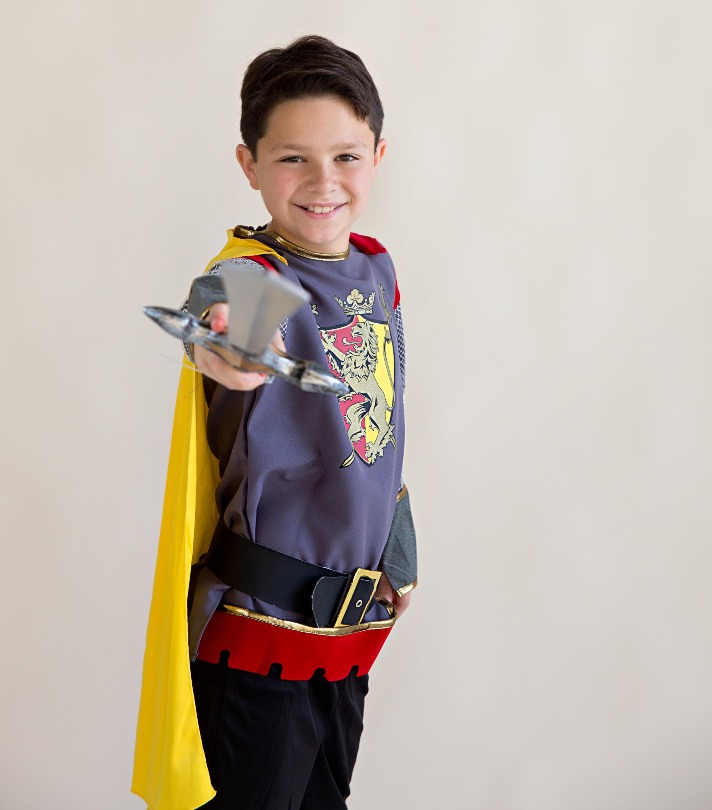 Jack was named 2018 League Champion for the League of Legendary Heroes because of his dedication to fundraising for kids' cancer research. Photo by Courtney Van Alice Photography
Driving home from a visit with her sister, Vickie decided to run an errand. She pulled into the parking lot at Office Depot and stopped the car, expecting her son, Jack, to get out with her. But he didn't.
"He's like, 'I can't get out of the car, Mom. I can't move,' And I was like, 'What? You were just wrestling with your cousin.'"
---
---
---
---
---
---
---
---
---
---
&nbsp
Older Posts »