Research
---
Every day, Dr. Jessica Pollard harnesses her love of science and her passion for research to fight for kids with AML. Read on for more about the longtime St. Baldrick's Scholar and what she's doing to give kids with cancer the childhoods they deserve.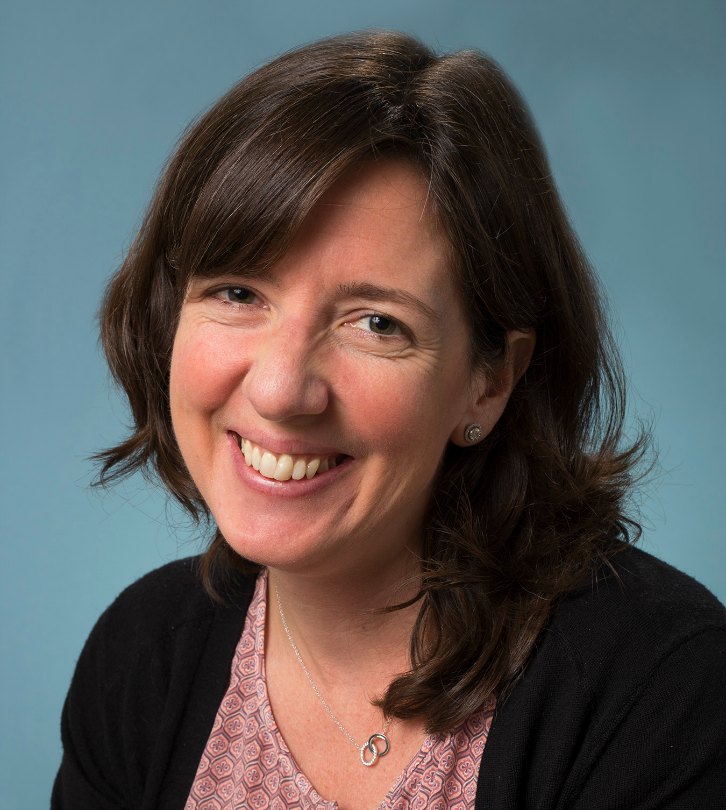 St. Baldrick's Scholar Dr. Jessica Pollard does research on AML, one of the most common childhood cancers.
Dr. Jessica Pollard is all about analyzing prognostic factors. It floats her boat and puts the pep in her step. In fact, sometimes she burns the midnight oil doing just that.
But what exactly is this analyzing prognostic factor business that she likes so much?
In plain English, it's examining certain things about a patient that can help tell her whether a person will recover from their cancer or relapse.
"My husband thinks I'm a geek, but you know, it keeps me going," Dr. Pollard said.
Her geekery also saves lives.
---
---
---
---
---
---
---
---
---
---
« Newer Posts
Older Posts »