Research
---
Acute myeloid leukemia (AML) is tough for doctors to treat. Because of that, the intense treatment needed to beat AML can be especially tough on the kids who have it. St. Baldrick's researcher Dr. Anders Kolb wants to change that with targeted therapy. To do this, he's getting a little help from his friends – including St. Baldrick's.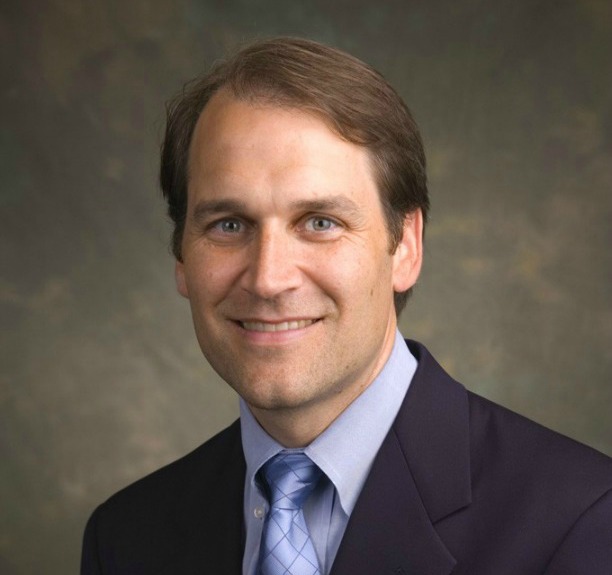 Dr. Anders Kolb is one of St. Baldrick's newest grantees.
Many kids in treatment for AML are getting hammered by strong treatments, like intense chemotherapy and bone marrow transplants. These therapies can save their lives, but often come with a steep cost as they grow up.
"There's only so much we can do with the tools in our toolbox," said Dr. Anders Kolb, who works at the Alfred I. Dupont Hospital for Children in Delaware. "We have five different hammers and they're all really big hammers. We don't have anything that is more subtle and more targeted."
Not yet, at least.
---
---
---
---
---
---
---
---
---
---
« Newer Posts
Older Posts »