Families
---
Today Abby turns 9, and for the second year in a row, she's celebrating her birthday in the hospital. Her mom, Patty, reflects on the past year and all the challenges their family has weathered together, from relapse to transplant to today.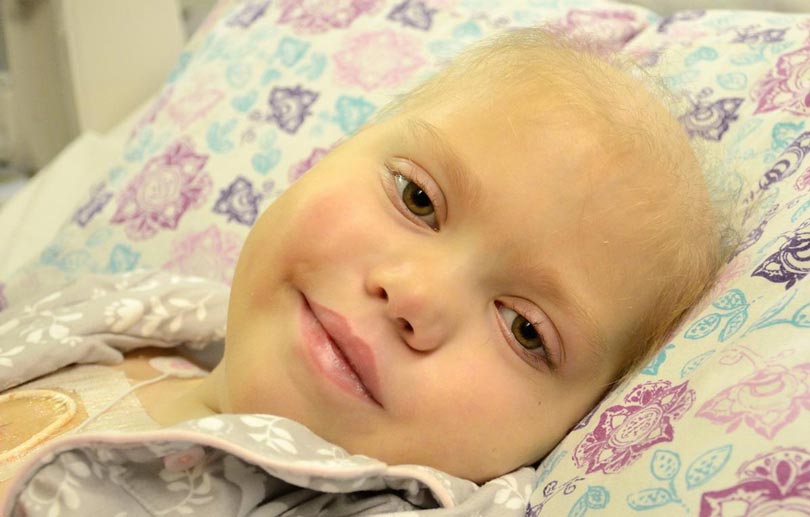 Abby last November, two months after her relapse.
What a year it has been.
Looking back at where we have been, the many states of mind and motions we have experienced … it's enough to make my head spin.
---
---
---
---
« Newer Posts