Ambassador Harlem has been in remission from Hodgkin lymphoma for nearly three years, but his mom, Lisa, still fears its return. Help kids like Harlem — get involved.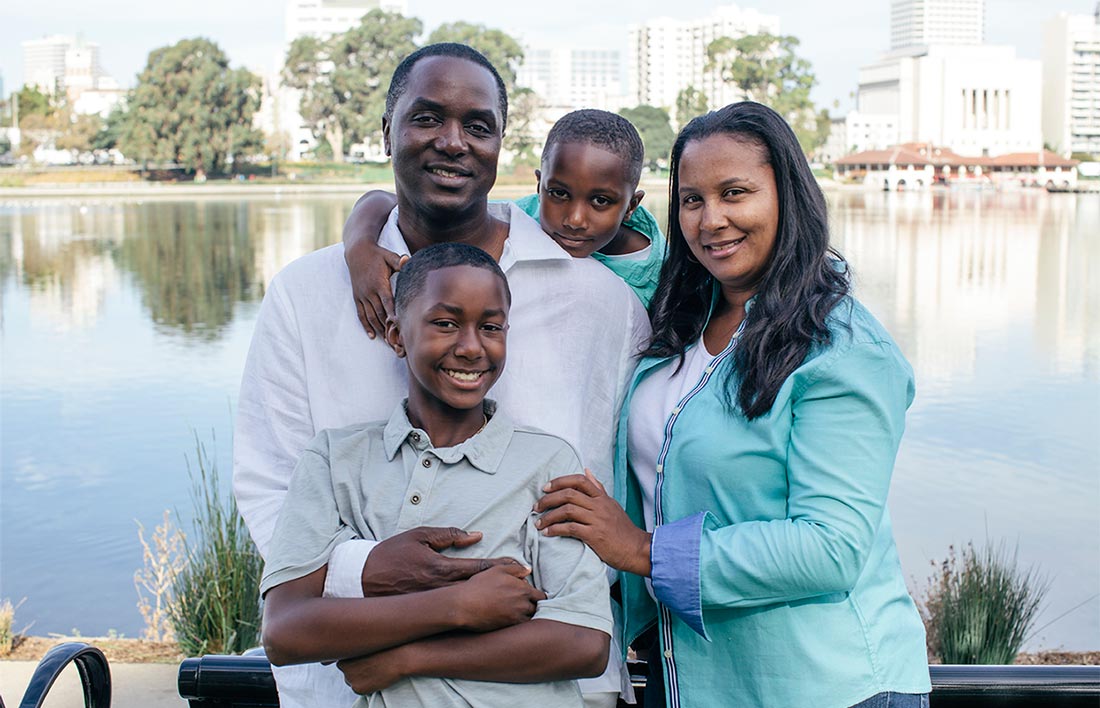 Harlem, center, with his family. Harlem was diagnosed with Hodgkin lymphoma, a type of childhood cancer, when he was 5.
When do we, as parents of children with cancer, exhale?
I'm still anxious each time it's check-up time. Will the labs and x-rays be clean? The unknowns always keep you on alert.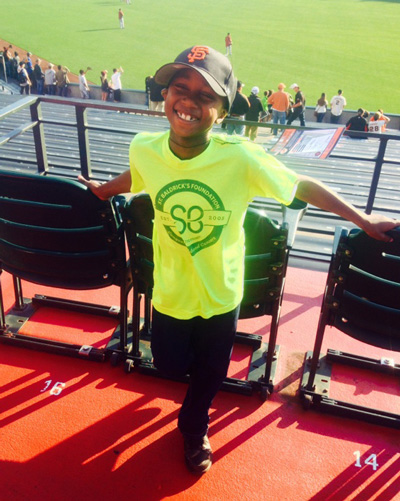 Harlem at a baseball game this summer.
Is that bump or lump something I should be concerned about? Is that cough really just a cold? I'm trying to always be positive without letting my guard down.
As the years roll by, I am excited to see the growth in Harlem, physically and mentally. He still portrays the strength he displayed three years ago during his treatments. As a St. Baldrick's Ambassador, he has gained confidence with public speaking and has become quite the performer in school plays. Harlem shows compassion and has a connection with others, both young and old, who are battling the dreaded disease.
He is hungry to always learn more regarding the bump in the road that stole his kindergarten year from him. Unfortunately, his father and I are unable to answer his number one question of "Why me?" We can only tell him that God saw him as brave and thought he'd be a great person to share his story with others who are going through what he went through.
I'm grateful for the progress of childhood cancer research. And with a smile like Harlem's, I can't help but continue to believe that help is on the way for all of our children.
So for now, I exhale!
Families everywhere are waiting for a cure for childhood cancer. You can help — get involved.
Get Involved
Read more about childhood cancer survivors: