2013 Ambassador Emily is living it up in the Big Apple as a student at New York University. Meanwhile, her mom is on the other side of the country in California. Despite the distance, Emily made sure her mom is feeling loved for Mother's Day — read Emily's touching letter below.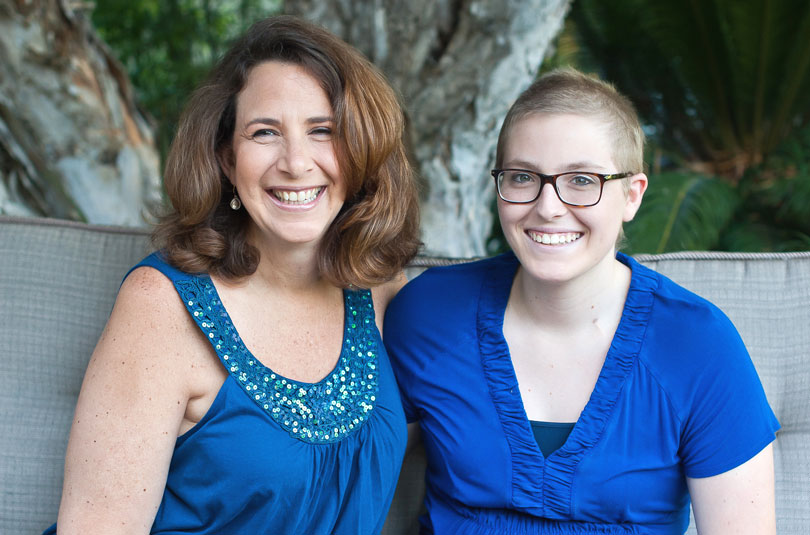 Emily and her mom have a close relationship.
Dear Mom,
First off, happy Mother's Day! I love you so much, which I hope you already know. I hope you can understand how difficult it is for me to write this letter because you (and Dad and Max) mean more to me than everything in the world.
Thank you for supporting Max and me in anything we want to do, for believing in us and caring for us. I love being in New York, but the hardest part is being so far away from you. After nine months of treatment and you sleeping on an air mattress right next to me, I got accustomed to you always being right by my side. It created a bond between us that I know only few people have and I wouldn't trade it for anything.
Learn about Emily's type of childhood cancer: osteosarcoma >
I know how hard it is for you to have your baby across the country, but just so you know, you allowing me to have my independence and my own voice is one of the best things you have ever done for me because it made me who I am today.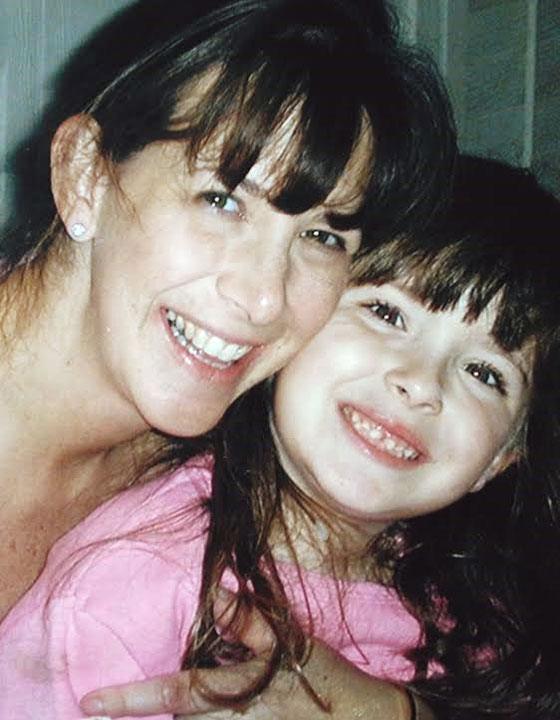 A young Emily and her mom are all smiles.
I am always thinking of you, whether your voice is nagging at me in my head or your advice is helping me make a decision, but I love it. Your encouragement on all of my endeavors is all that I hope for and my main goal in life is to make you and Dad proud.
Talking about what we went through is hard for me, as you know, but anytime I do think about it, like at a St. Baldrick's event or a doctor's checkup, I always think of you and how we survived together. We have been to hell and back and I can never repay you for everything you have done for me.
And now as I sit here crying because I haven't seen you in almost two months (and I can't wait to see you this week when I come home from college!), I just want you to know that I love you and I always will.
Happy Mother's Day!
Your daughter,
Emily
Show your appreciation for your mom with a special Mother's Day ecard. Fund childhood cancer research and send an ecard today.
Send a Mother's Day ecard
Celebrate Mother's Day on the St. Baldrick's blog: