Did you know? Hero Funds raised more than $1.8 million for lifesaving childhood cancer research in 2015! We checked in with some of these families to see what fuels their fundraising fire. Here's what they had to say.

Just a few of our Hero Funds. See them all >
"We love that our Hero Fund page on the St. Baldrick's Foundation website gives us permanent home to share Alan's story! And we love having St. Baldrick's as a partner in our mission — they take care of all the paperwork and tech support while we work on events that have meaning for our family. Our events are small, local and personal, and having a Hero Fund gives us the support and backing of a national organization — the best of both worlds!"
— Judy Sanders, Alan's Sarcoma Research Fund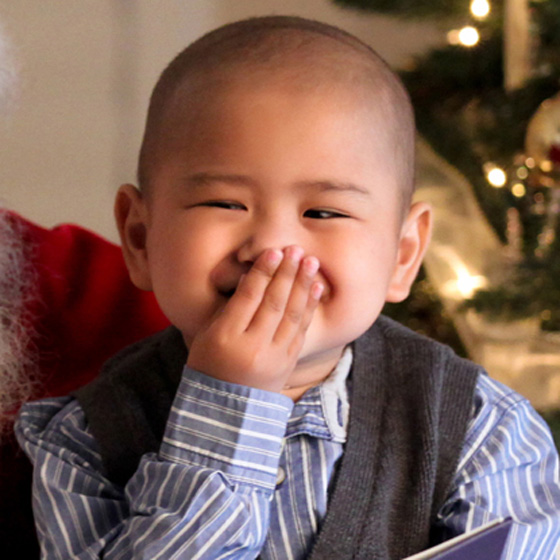 Alan, Forever 5.
"We love our Hero Fund because it honors Holden's memory and allows us to share his triumphs and tragedies in a meaningful way. This year we were able to name a grant in Holden's honor, which gave us something concrete to show our donors so they could feel ownership and see where their contributions go."
— Miriam Gilkinson, Invictus Fund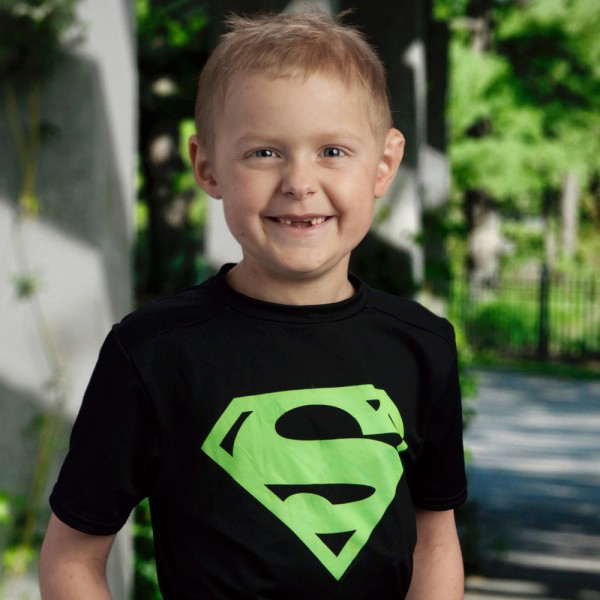 Holden, Forever 6.
"We love our Hero Fund because we can share updates on Georgia's journey with our donors and keep them connected with our team and our mission to conquer childhood cancer. We can also track our fundraising total and watch it grow over the years of our participation with St. Baldrick's.
"We never dreamed when we signed up for our first event in 2010 that we'd ever be able to raise over $100,000, but thanks to our generous donors, we have! This year, we funded a grant and even had the honor of delivering the good news to the research doctor herself. Being able to show our donors the direct result of their generous gifts is incredibly powerful, and it inspires them to help spread the word about the St. Baldrick's Foundation and the critical need for research funding."
— Courtney Moore, Georgia and the Peachy Keens Hero Fund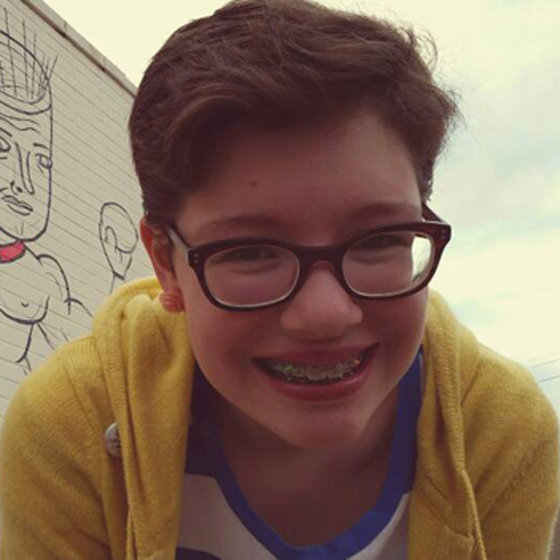 Georgia, 15.
"We love our Hero Fund because it allows us to focus on fundraising to honor David without the burden of wondering if the funds we raise will be used wisely. St. Baldrick's provides a level of expertise that nobody else can and we are proud to be connected."
— Susan Heard, David's Warriors Hero Fund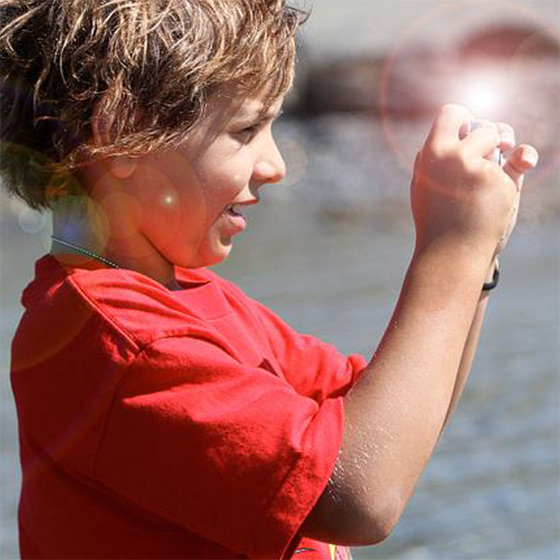 David, Forever 10.
"We love our Hero Fund because it empowers Grace. With a Hero Fund named in her honor, Grace can lead others toward our common goals of better treatments and healthy survivorship."
— Rebekah Ham, The Grace for Good Fund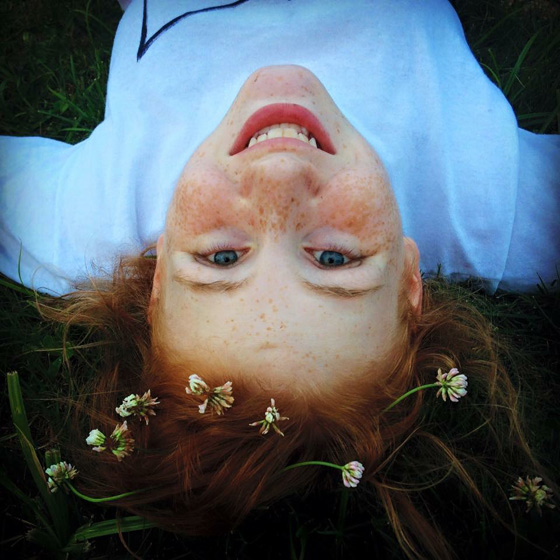 Grace, 13.
Interested in setting up a Hero Fund to honor someone special? Learn more on our Hero Fund page or email Funds@StBaldricks.org.
Hero Funds

Read more on the St. Baldrick's blog: