Ambassador Aaron is shaving tomorrow for the first time since he was diagnosed with childhood cancer. Now in remission, he reflects on what braving the shave means to him now.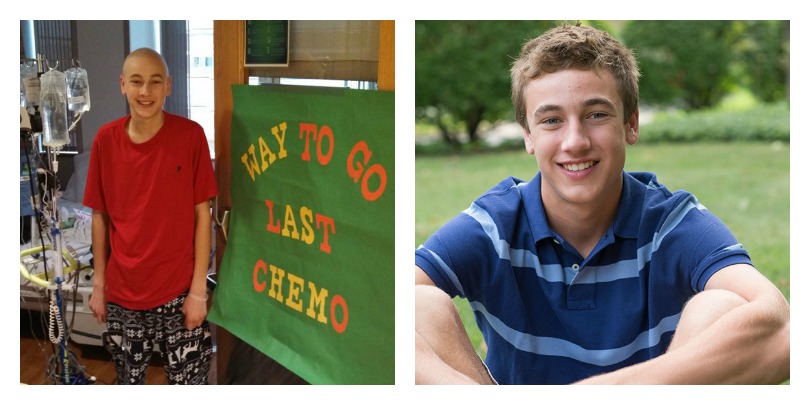 After shaving his head for St. Baldrick's four years in a row, Aaron was diagnosed with Burkitt non-Hodgkin lymphoma in 2012. He's now in remission.
After taking a year off from shaving my head, I've decided to brave the shave again!
I feel that this year's shaving is a symbol of my well-being. Now that I'm two years out of chemotherapy, I don't fear that my missing hair will make people think I'm sick.
Read about Ambassador Aaron's cancer journey >
This will be my first time shaving my head since I was diagnosed with Burkitt non-Hodgkin lymphoma in December 2012. Shaving my head means so much more to me than it ever did before. My experience with cancer showed me what it is like to lose my hair without having a choice — a feeling that far too many children have to go through.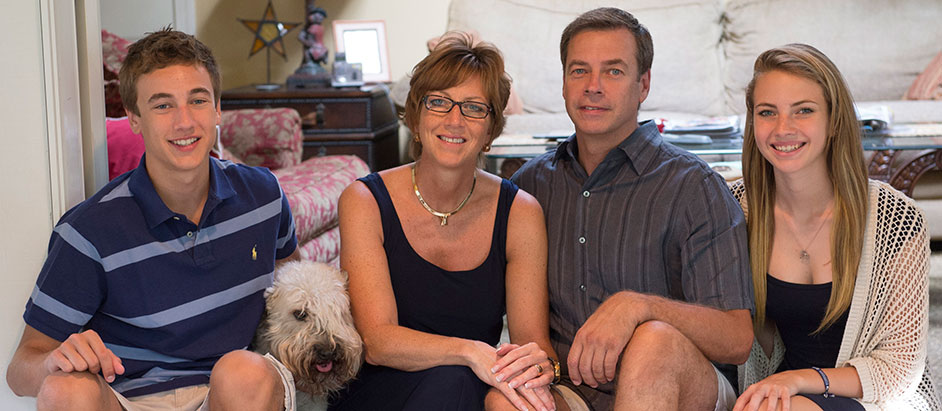 Aaron with his family.
The amount of ongoing support I received from the St. Baldrick's community helped me fight through my illness. That kind of support can help so many other children get through their battle as well.

Aaron braved the shave four times before being diagnosed with childhood cancer.
St. Baldrick's is such a unique fundraiser because it not only raises money to find a cure, but allows you to gain a sense of empathy for children who have lost their hair.
I can't wait to shave my head again this year and show support for other children that are fighting cancer.
Support Aaron as he braves the shave on March 14! Donate on his head.
Donate
Read more on the St. Baldrick's blog: