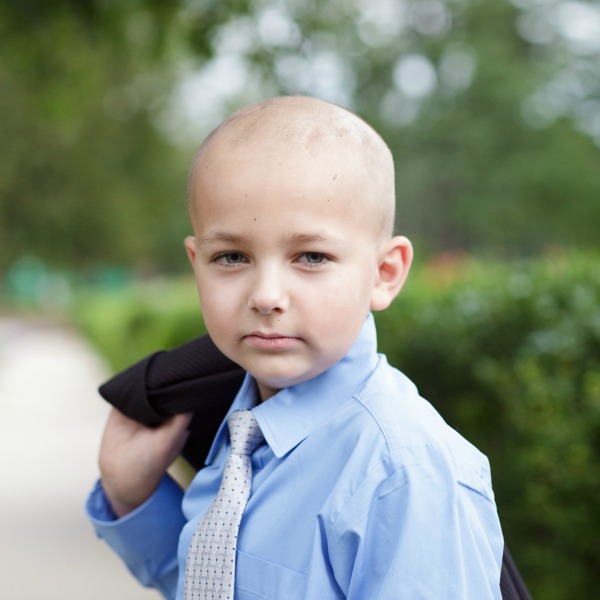 Justin, 10, was diagnosed with neuroblastoma when he was 3 years old and has fought cancer seven times.
Friends and fans of Justin — our sweet ninja is hospitalized and in critical condition. With heavy hearts, we invite you to learn more about Justin and follow his journey on his family's blog for the latest updates.
Read Justin's CaringBridge journal for the latest updates.
More stories on Justin's journey with childhood cancer: