Families
---
Over a series of four blogs — read the first blog here — we are tracing the path of Kymriah, a recent immunotherapy and gene therapy breakthrough for kids with high-risk leukemia, like Honored Kid Austin. This 9-year-old pioneer was one of the first patients to receive this revolutionary type of CAR T cell therapy, which was made possible because of the hard work of the St. Baldrick's – Stand Up To Cancer Dream Team.
---
Continuing from Part One, Austin's bone marrow transplant has failed and we find his parents at a dead end in terms of treatment options — until a ray of light appears.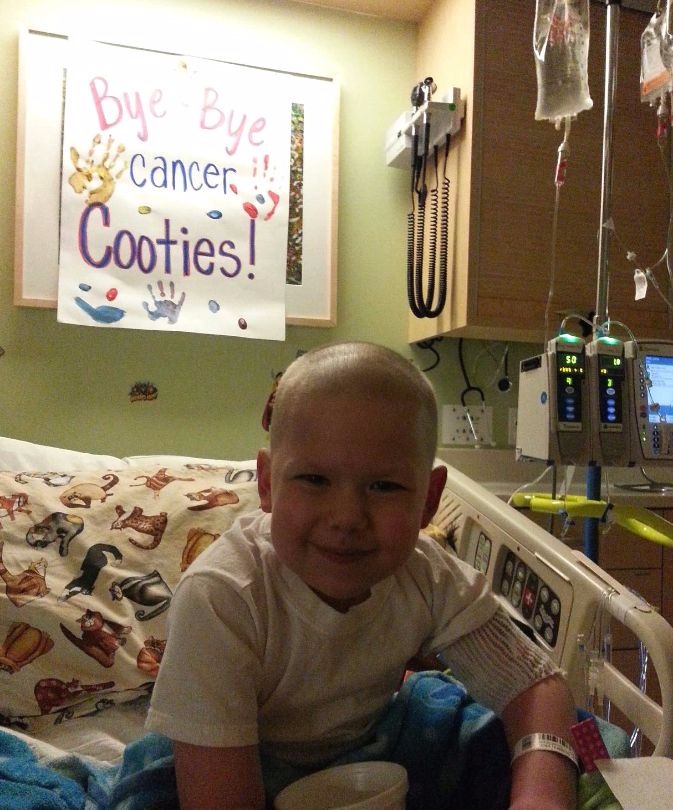 During his treatment, Austin always just wanted to be a kid. After finishing a chemotherapy and radiation treatment, he'd often joyfully run out to his backyard to play on the swings.
The options were few and the stakes were huge, but the choice was clear for Austin's parents. With their 4-year-old son months away from death, they had to choose hope – hope in the form of a clinical trial testing a promising gene therapy called Kymriah.
---
---
---
---
---
---
---
---
---
---
« Newer Posts
Older Posts »