---
---
---
---
---
Head-Shaving
---
They say the early bird gets the worm, but at St. Baldrick's, the early bird gets a cruise! That's right – it's time for the St. Baldrick's Participant Sweepstakes, when participants who register and raise money early get a chance at the trip of a lifetime. Read on for tales from last year's lucky shavee and the details on how YOU can be a winner.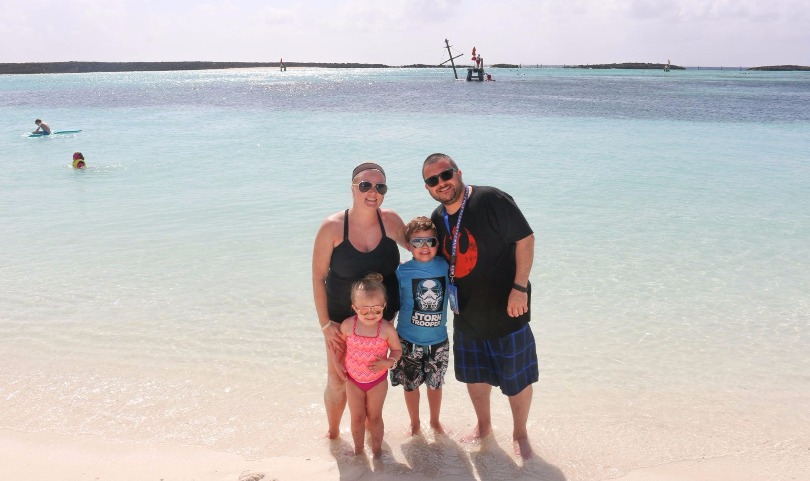 Six-time shavee Jim and his family won big through the St. Baldrick's Participant Sweepstakes — they won a weeklong Disney cruise! Here they are enjoying the beach at Castaway Cay, Disney's private island in the Bahamas.
When Jim Varagona got an email saying he had won a free trip, he was skeptical. Did he get hacked? Was it a scam?
"I read the email and it looked legit, but you can't be too sure when being told you're a prize winner," he said.
Then he listened to a voicemail he had just received. It was from the St. Baldrick's Foundation. A six-time shavee and passionate fundraiser for kids' cancer research, Jim had been randomly picked as the winner of the 2016 St. Baldrick's Participant Sweepstakes.
---
---
---
---
---
« Newer Posts
Older Posts »